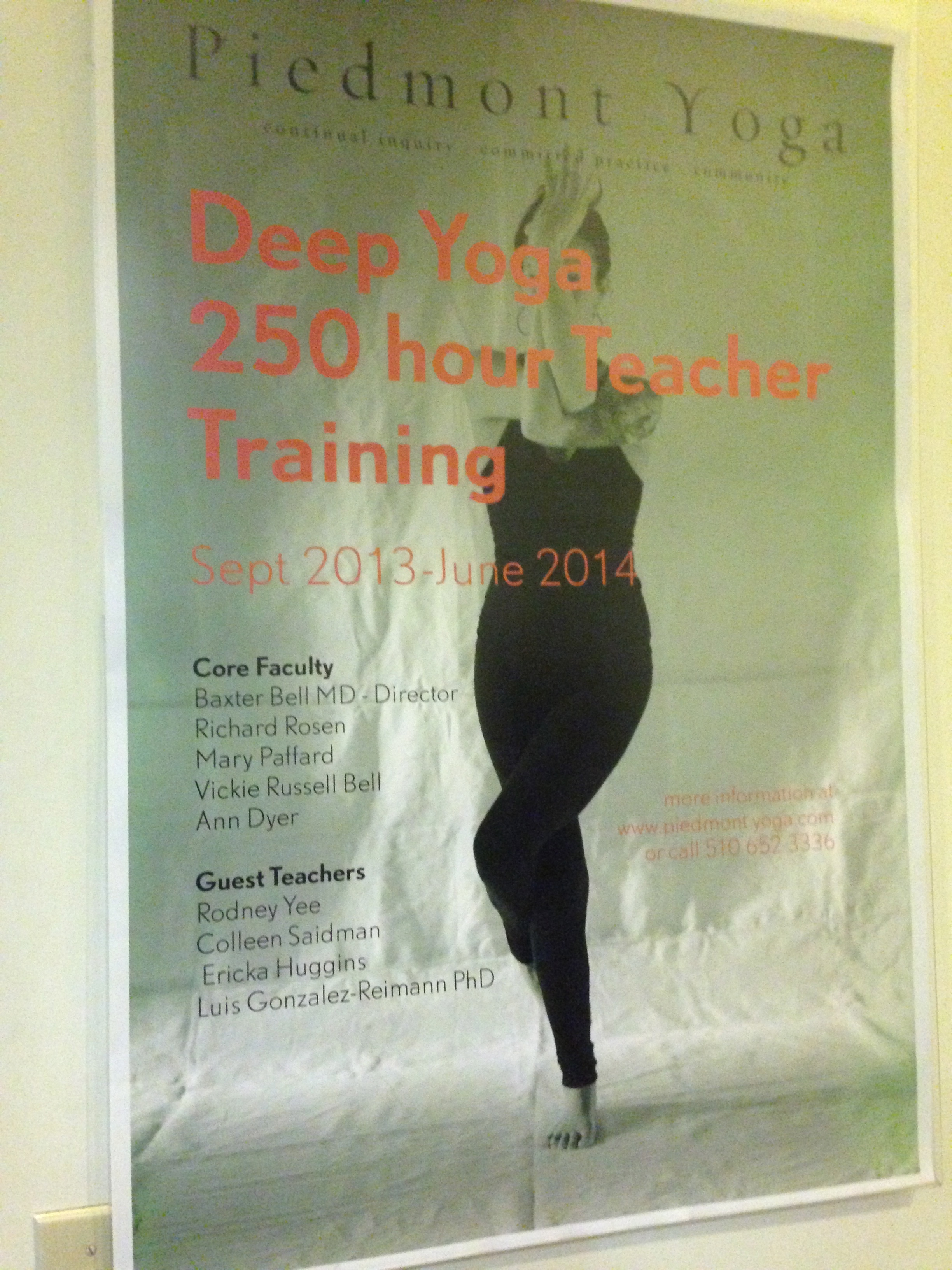 When I started the yoga teacher training program at Piedmont one thing that was reminded to my classmates and me by the teachers and in the paperwork we had to review and sign before the program started was that students in the program can go through many emotions.
I have felt overwhelmed at times and even anxious on how I can possibly fit all of this into my already busy and hectic life.
My most recent emotion has been frustration.
We are learning so much, some new, some old and some different. No teacher or class is the same. Teachers have different styles. Sometimes one teacher will tell you something and then you will hear the complete opposite from another teacher.
Our job as yoga students is to take that information in and decide what is best for our own bodies. I am more than OK with taking information in and then making a decision for myself and my body on any given day or practice.
But there are times when I find out I have been doing a pose "wrong." Such as anatomically unhealthy for my body.
After class on Thursday night I felt really frustrated with how I … Continue reading