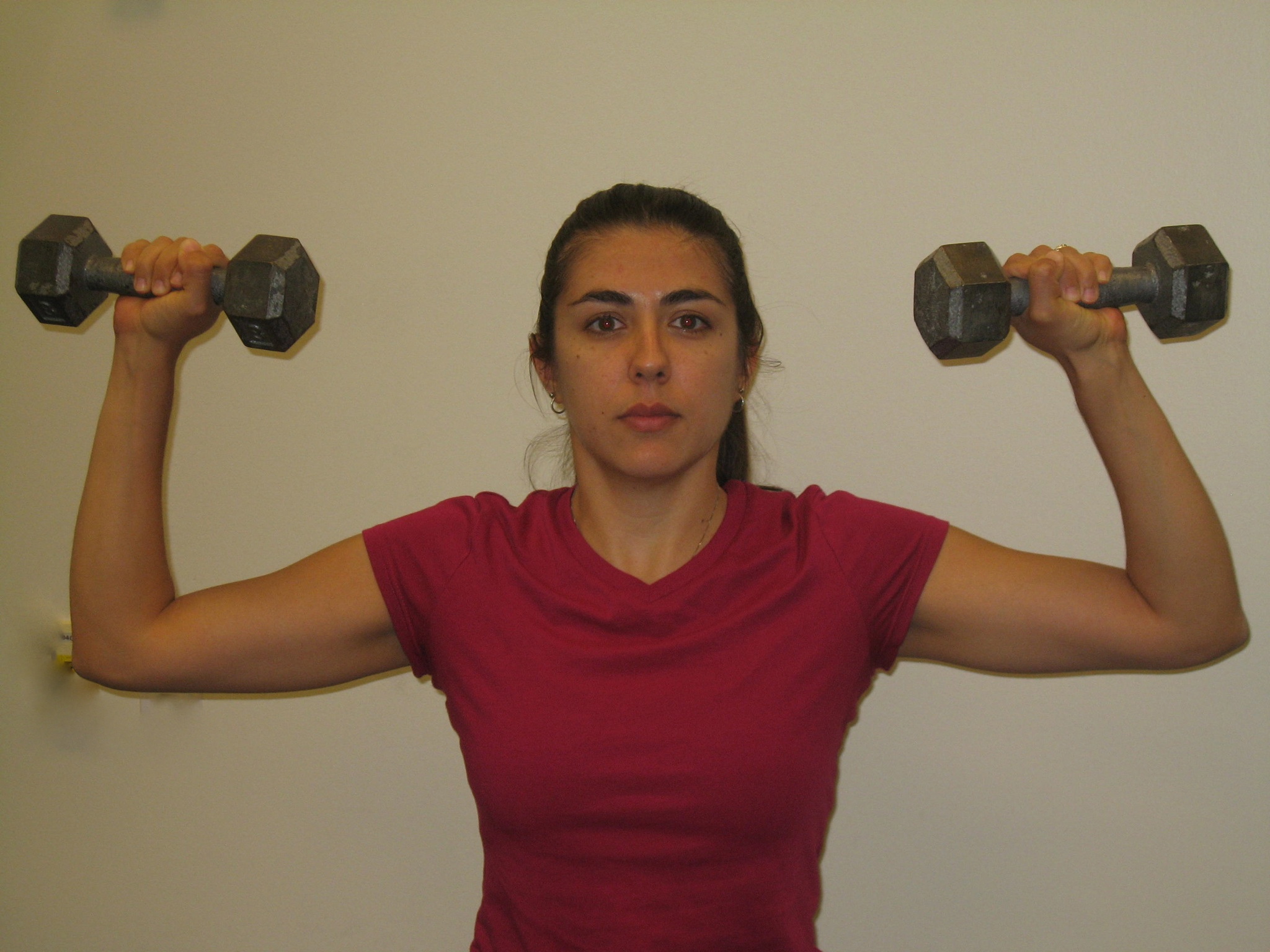 Tonight my friend Monica and I decided to try a class fellow gym friends have been raving about. One of our friends has lost 6 pounds by taking the class, is so much more tone and her booty looks amazing!
This is how the In-Shape City site describes Total Athletic Conditioning: A full body workout with an emphasis on increasing Cardio, Endurance, Strength, Agility and Balance. (50) Minutes of continuous movement with a Sports Conditioning Approach. It's really 60 minutes and then we stretch.
Wow, talk about an amazing cardio and strength workout. We were drenched in sweat, tired and felt good.
There was a lot of jumping, lunges, weights, squats, kicks …
Tomorrow late morning I have a doctor's appointment to get some vaccines before we go to Mexico City next month. One of the shots is a tetanus and pertussis shot. So my arm will be sore afterward and I won't be able to go to my regular Friday night yoga class. I thought about taking the 6:30 a.m. class. Then I looked at the schedule and see that it is the same instructor as tonight and Total Athletic Conditioning. I asked Will about it. He said the … Continue reading