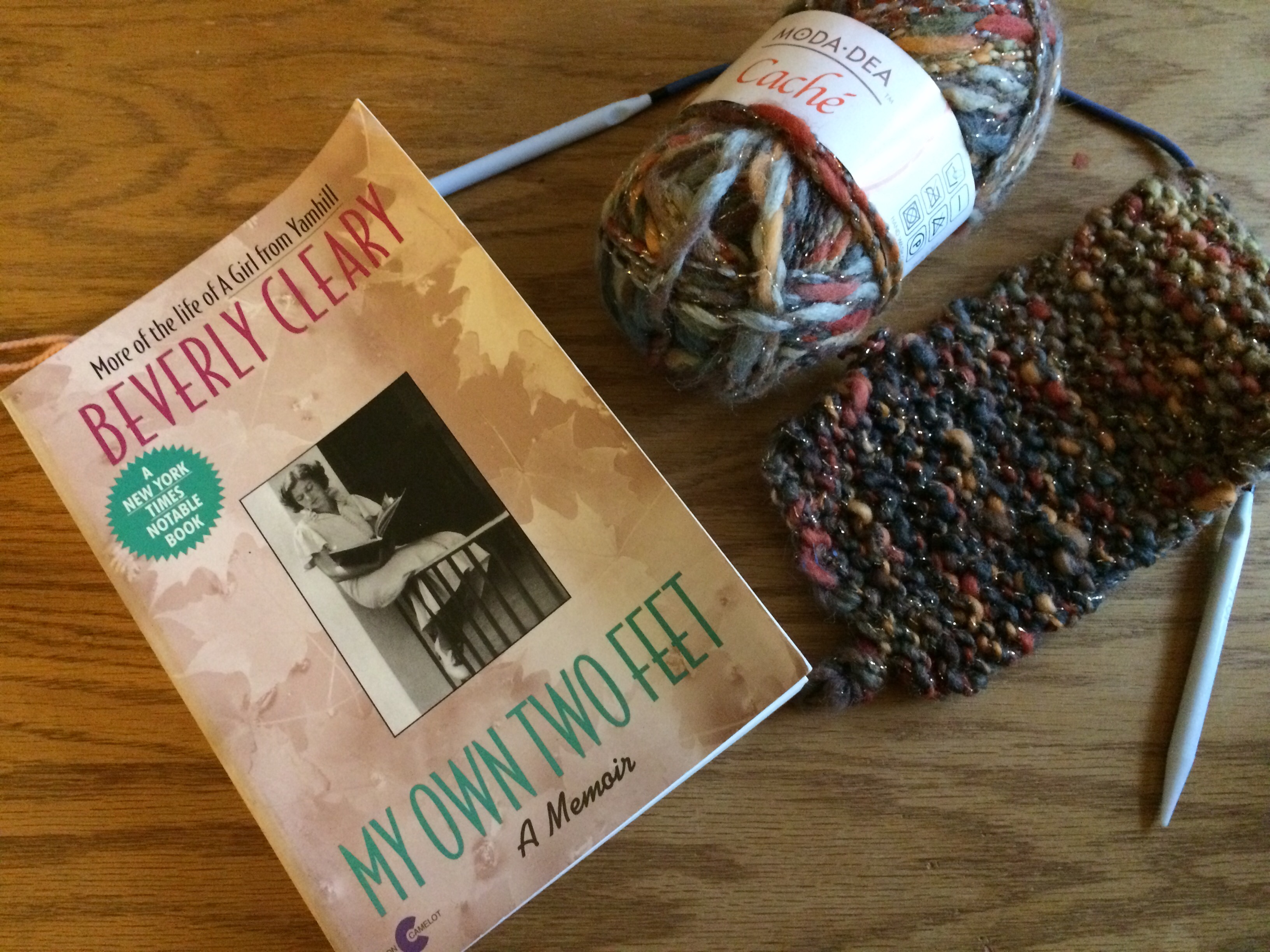 As I type this post it's raining outside and I am sipping my coffee. I just finished my home yoga practice. (I started working on this post yesterday morning.)
I won't type long and will finish this post later as I really want to get to reading my book.
When I was a little girl I read all the time. I read so much that my vocabulary was quite advanced (much more than it is now) and I was three reading levels ahead of my grade.
In 7th grade we got to pick a book of our choice to read and write a report on it. I read Jane Eyre. I wouldn't read that book again until college in one of my literature classes.
I still enjoy reading. It just doesn't happen as often. But every once in a while I get into a kick and read like crazy.
I feel like I am back in that. Sometime last week after I had unloaded our books onto our book shelf I realized there were so many books I hadn't yet read.
I grabbed a Beverly Cleary book. She wrote the Ramona books and (Ralph) The Mouse and the Motorcycle books among … Continue reading