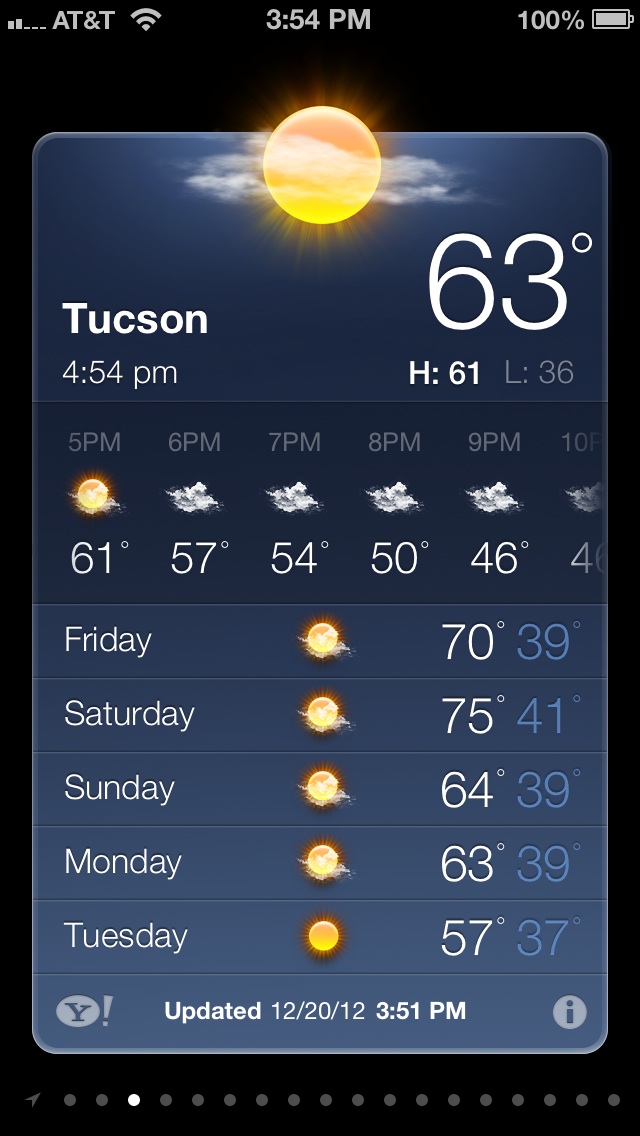 I am going home for Christmas.
This makes me happy and also I have been feeling the stress before it even gets here. I love my family very much.
Earlier this year The Husband asked if I wanted to back to Tucson for Christmas. Without hesitation I flatly said no.
But then in June my 90-year-old grandpa had surgery. I decided I needed to be home for the surgery to be there for my grandpa, my dad and for me. Luckily all went well and my tasks for the week were to visit my grandpa as much as I could in the hospital and make sure my dad and his wife's dog wasn't neglected–which mostly meant drop-offs and pick-ups at doggie daycare.
After that experience I decided that I needed to come home for Christmas. I am lucky to still have two grandparents: my dad's dad and my mom's mom.
And Curt's parents are joining us for a warm Christmas in Arizona, which they are very excited about. And that makes me happy.
According to the article, Fighting Festive Stress and Conflict, we should try to "maintain and manage" relationships rather than reinvent them at this time of year. … Continue reading