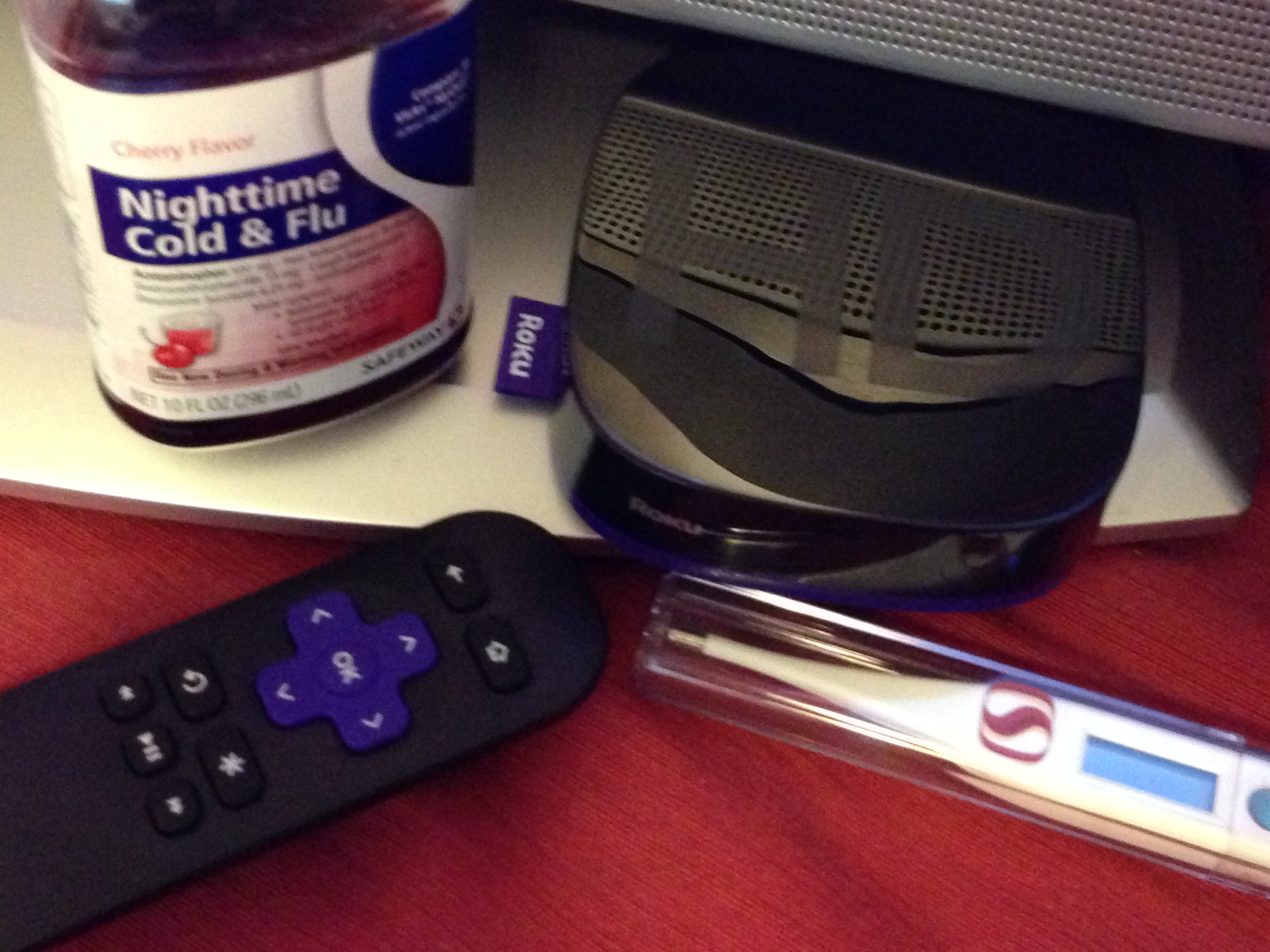 Yesterday morning I woke up around 6. On weekends if I wake up before 7 I usually laze around in bed until 7ish and hope to catch a few more zzzzs.
I felt really tired and hoped to fall back asleep. I figured I needed the rest.
Plus every single morning I have something to do. Monday through Friday I get up at 5:30. Monday through Thursday I am on a shuttle bus to work at 7 a.m. Friday mornings I hit the gym for a 6:30 a.m. class and then back home to work. On Saturdays Curt and I hit the gym. Sundays I get the grocery shopping done and then take a late morning yoga class.
Yesterday I slept in until 9;30. About 1 Curt and I headed out to lunch. I felt a little off but figured I was just hungry.
I had a couple of beers and a burger, which had a fried egg and bacon. Talk about getting my protein in.
After lunch I still felt funky. (I figured it might have been the ginormous sundae I had the evening before. Eeekk! I went overboard with the dessert.)
When we got home I changed into … Continue reading