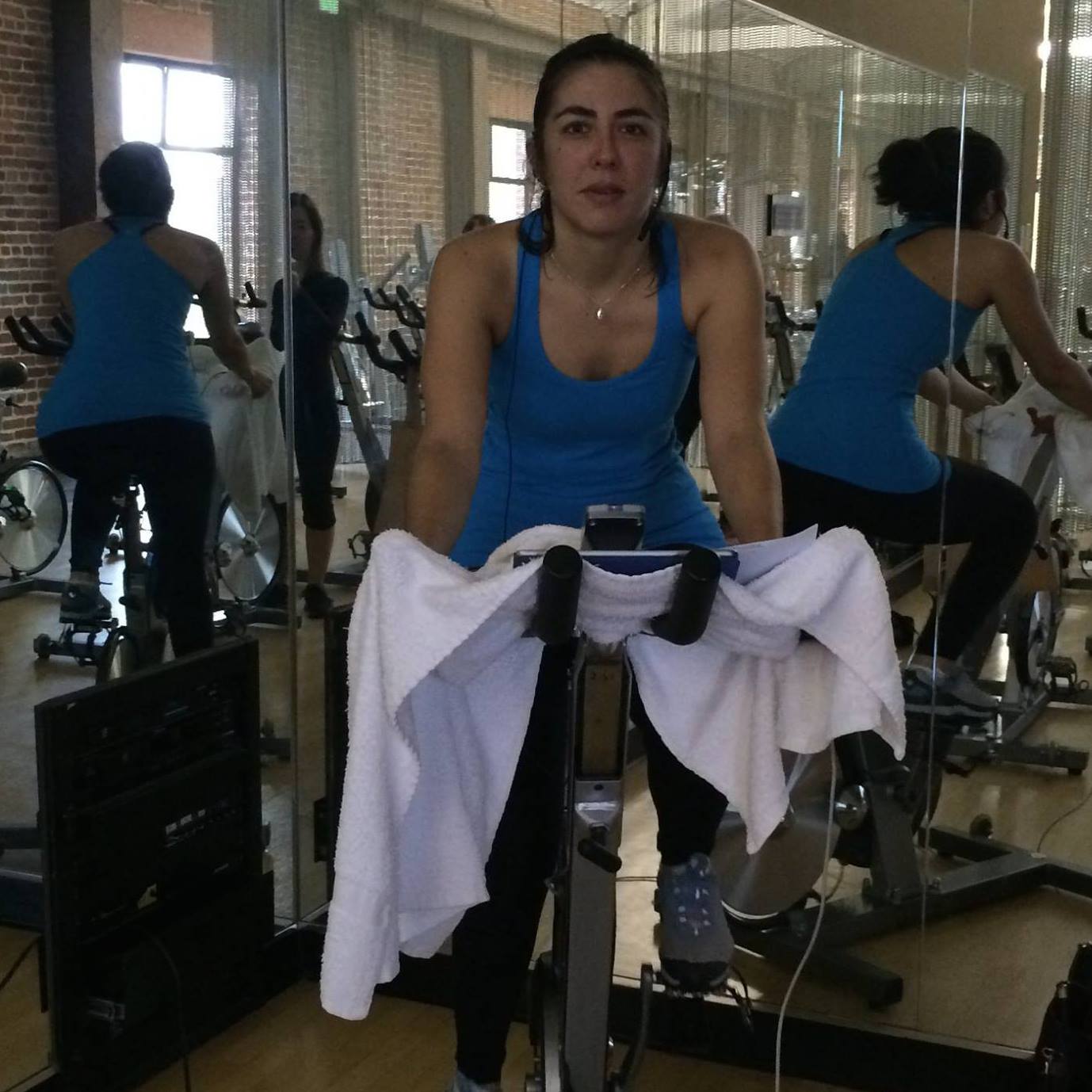 I joined a gym in June 2007 and have been a regular since.
When I joined Weight Watchers in October 2006 it was advised that exercise didn't start immediately. First reduce the food portions, make healthier and more filling choices, drink more water, etc.
I can't remember how long it was recommended that you first work on losing weight with food and then introduce exercise.
I know I took that advisement for longer than was given.
I started exercising in the mini-gym at work in March 2007. And eventually I joined a gym in June 2007. I quickly figured out that classes were better for me to keep me motivated and help me exercise harder and better than on my own.
As a teacher of yoga and cycling in gyms and at a studio I have joked with my students about New Year's Resolutioners. There may be someone on your bike, in your yoga spot or in your spot at any other class you may take.
I've told my students to smile, wave and maybe make new friends with this person. Maybe they will only be around a few months. Maybe they are here for years. But we should make them … Continue reading