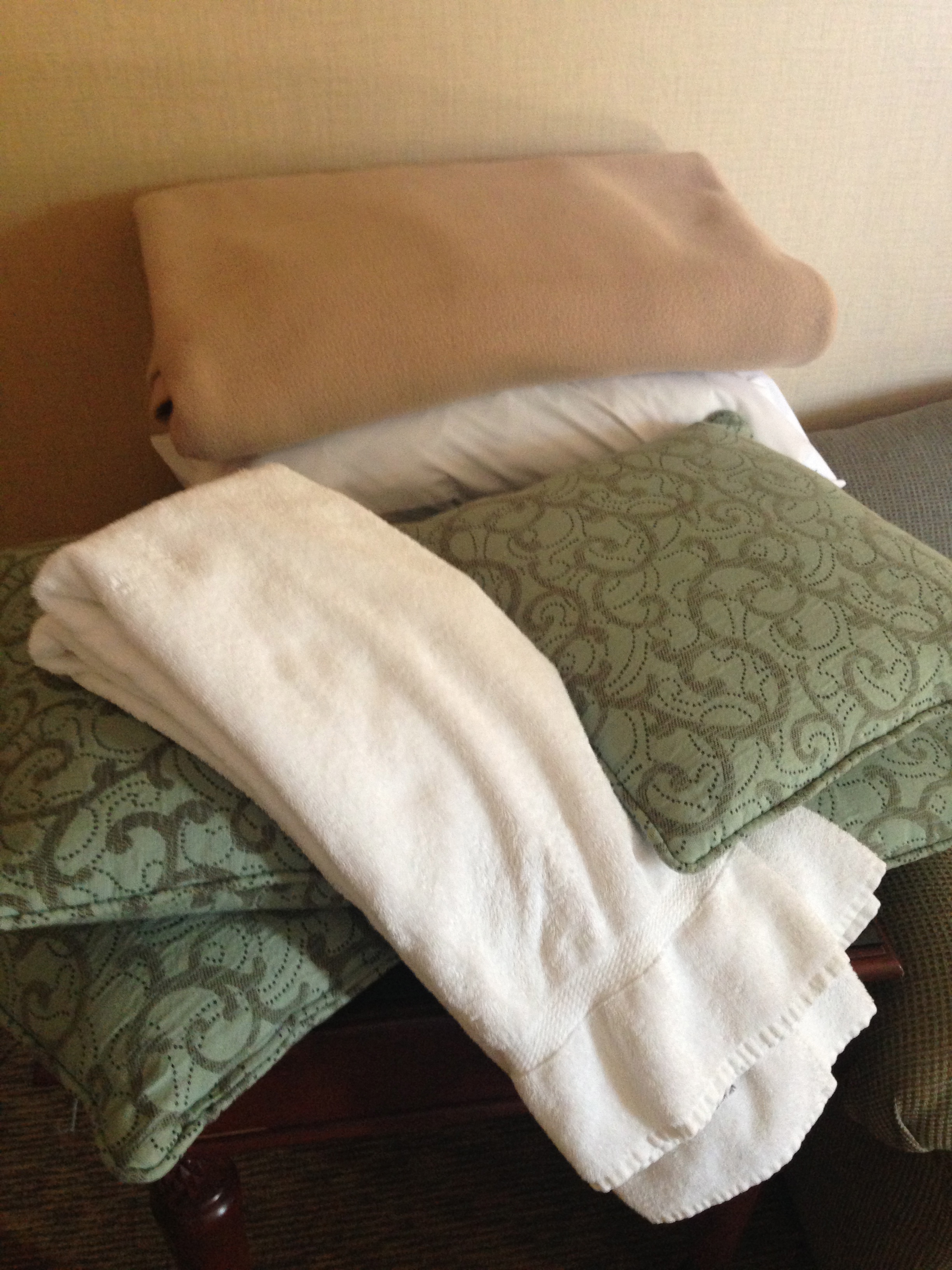 Over my winter break from work I was able to "teach" yoga to three friends to work on my teaching skills and give them a "free" class.
Every practice was different and in different locations (gym, my house and a hotel room). Thanks again to my friends for giving me the opportunity to work on my teaching skills. Hope the "class" was beneficial for all of you as well.
When I worked with my three friends the main thing I heard was, I am not flexible.
I told my dear friends that your body is your body and it does what it can. I also told them that flexibility is not always a good thing. Being flexible or overly flexible can be a liability in yoga or any type of exercise or activity.
I also reminded them that it is safer for your body to be less flexible than more flexible. There is a smaller chance you will hurt yourself as your body just can't over do it.
When you know you have an injury, an issue, are over flexible or under flexible, etc. you make modifications, adjustments or utilize props to help you get into the best yoga pose for … Continue reading