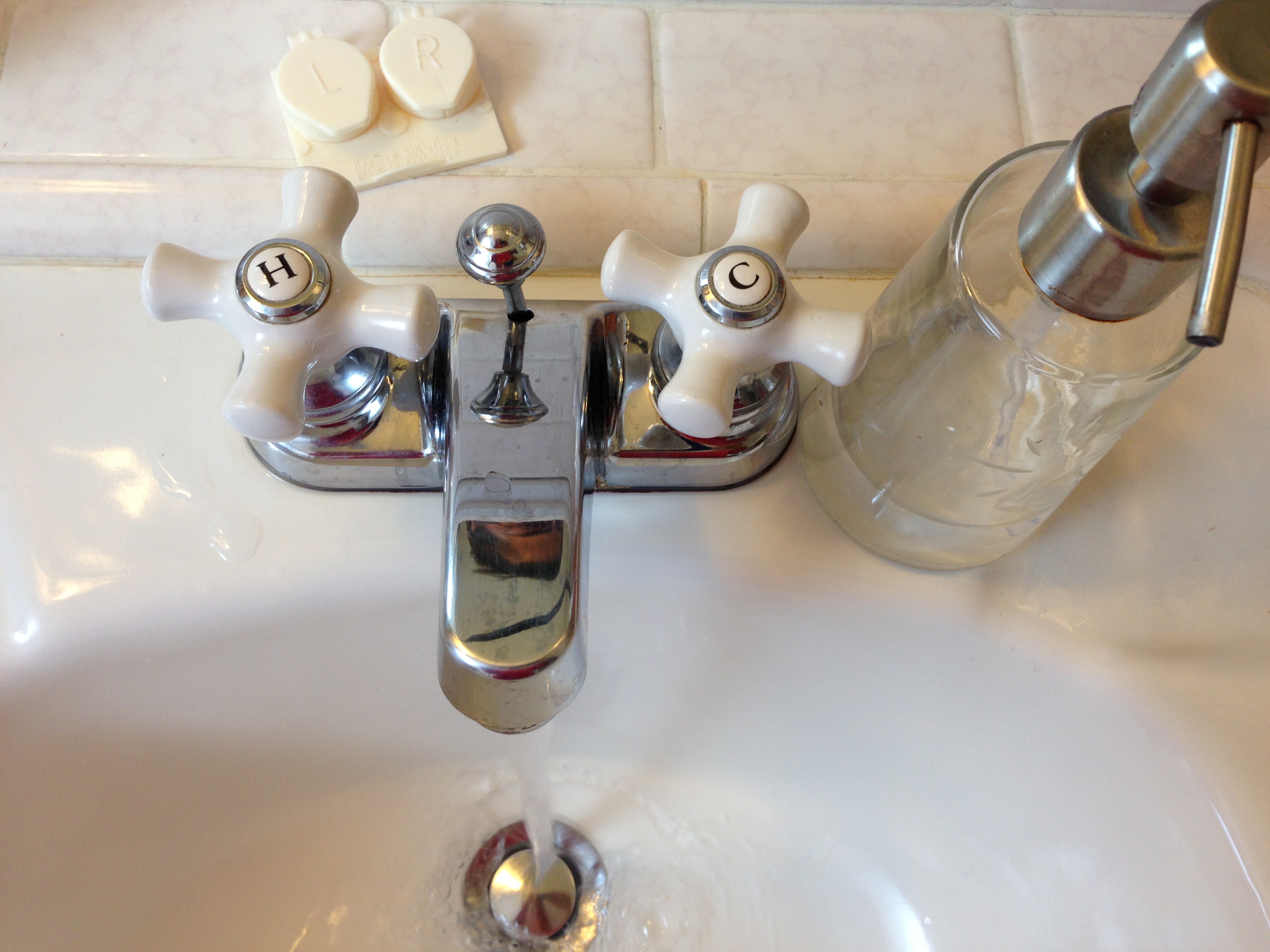 I have a cold.
And man, it sure makes me tired.
I have skipped the gym since Thursday evening, when I thought I might be getting sick. I don't exercise when I am sick as I personally believe my energy should be reserved for getting back to healthy. But that's not what this post is about. (I wrote about that before if you are interested, go here.)
I had heard that a cold is contagious before symptoms even appear.
According to MedTV, the period when you're most contagious is when your symptoms are at their worst — Day 2 to Day 4 of the cold. You'll become less contagious as the cold symptoms improve.
Go Ask Alice says, studies show that, if you contract a cold, you can transmit it to others one or two days before your symptoms appear, and up to four or five days after first being exposed to the virus.
According to Discovery Health, if you think about how a virus works, it makes sense that we're most contagious when our symptoms are at their worst. … So, when are you most contagious? Most experts agree that adults with a cold or the flu start being contagious about … Continue reading