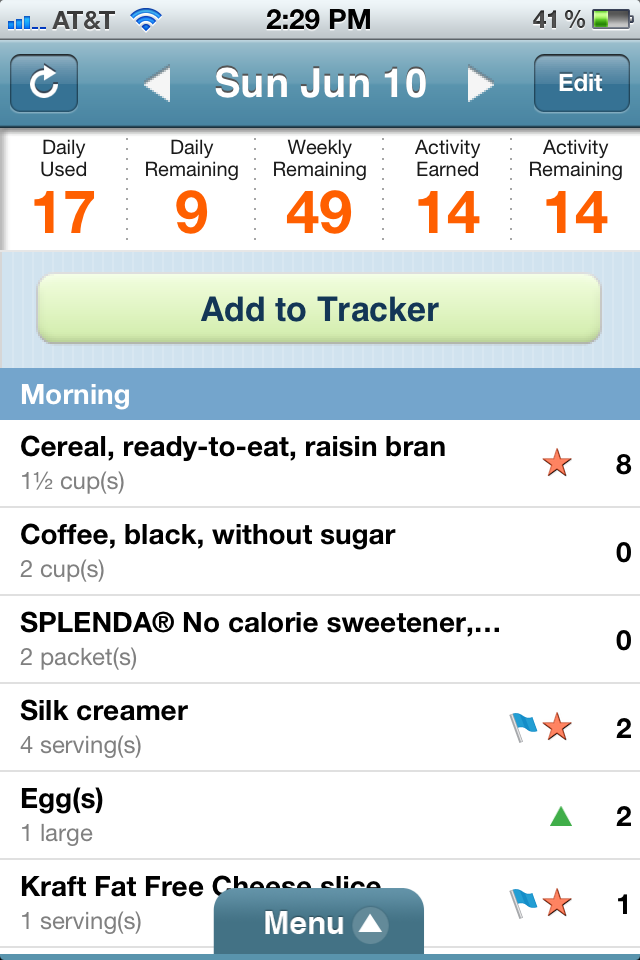 I am committed to eating healthy as I wrote about recently. But I have to admit I am having a hard time with the accountability.
Weight Watchers helped me lose my 30 pounds years ago. So I have decided to utilize the expertise of them once again. I don't have time to go to meetings (or I guess I am not willing to make the time). I think the support meetings are important. But for now I really need to track my food and receive a little knowledge once again on making better choices.
When I attended meetings before I attended Weight Watchers at work, which was great. Easy to make meetings and having a lot in common with the other members of the group made me successful.
Today I signed up for Weight Watchers online. The program has changed since I last tracked my food. So I am taking the time to learn the program and how the points differ from what I knew and practiced for many years.
Some of you may think I look fine. That I don't need to lose weight. But I actually am about 5-6 pounds over my original goal weight. And … Continue reading