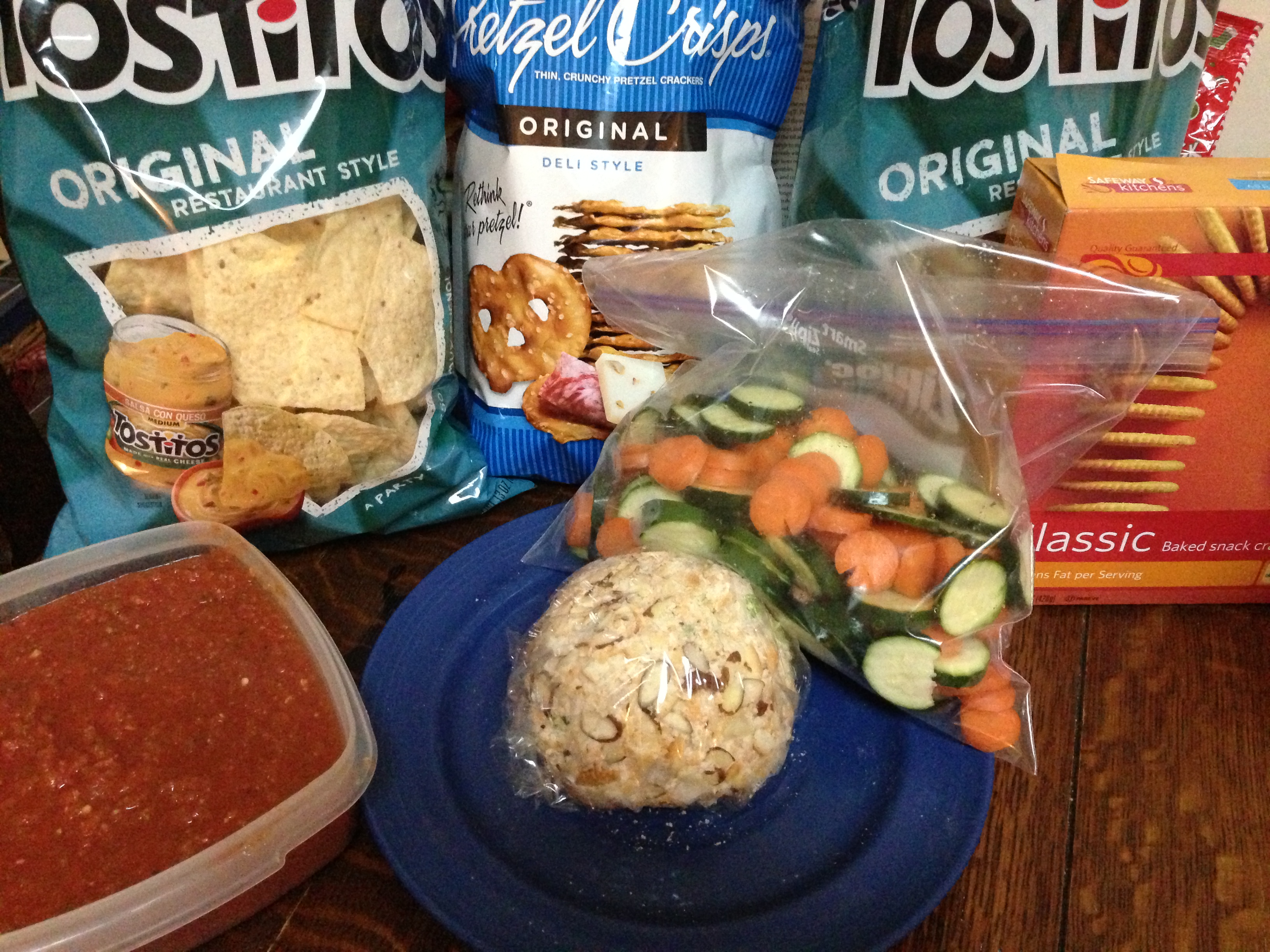 So tomorrow there is this huge TV event where the best commercials of the year are shown and then there is some American football thrown in occasionally.
With this huge commercial/football event lots of drinking and eating will also be happening.
This Super Bowl Food Quiz is a good way to get you to realize how much you and the average American will be eating and drinking.
Though I have to say the average caloric intake seems low. I think this article is a better reflection on how much many will be consuming tomorrow afternoon/evening.
I had planned to write this post anyway. But this evening my friend/neighbor, Jessie, asked me how I planned to survive tomorrow.
Here's what I told her and a few extras we didn't talk about:
I am going to yoga in the morning, an aggressive sweaty workout.
I have been careful this week to not consume too many calories (Weight Watchers Points) so I can indulge more tomorrow.
I plan to have a high protein meal before the game starts.
I made salsa, which is low calorie.
Instead of dipping delicious salty tortilla chips in my homemade salsa I will be be … Continue reading