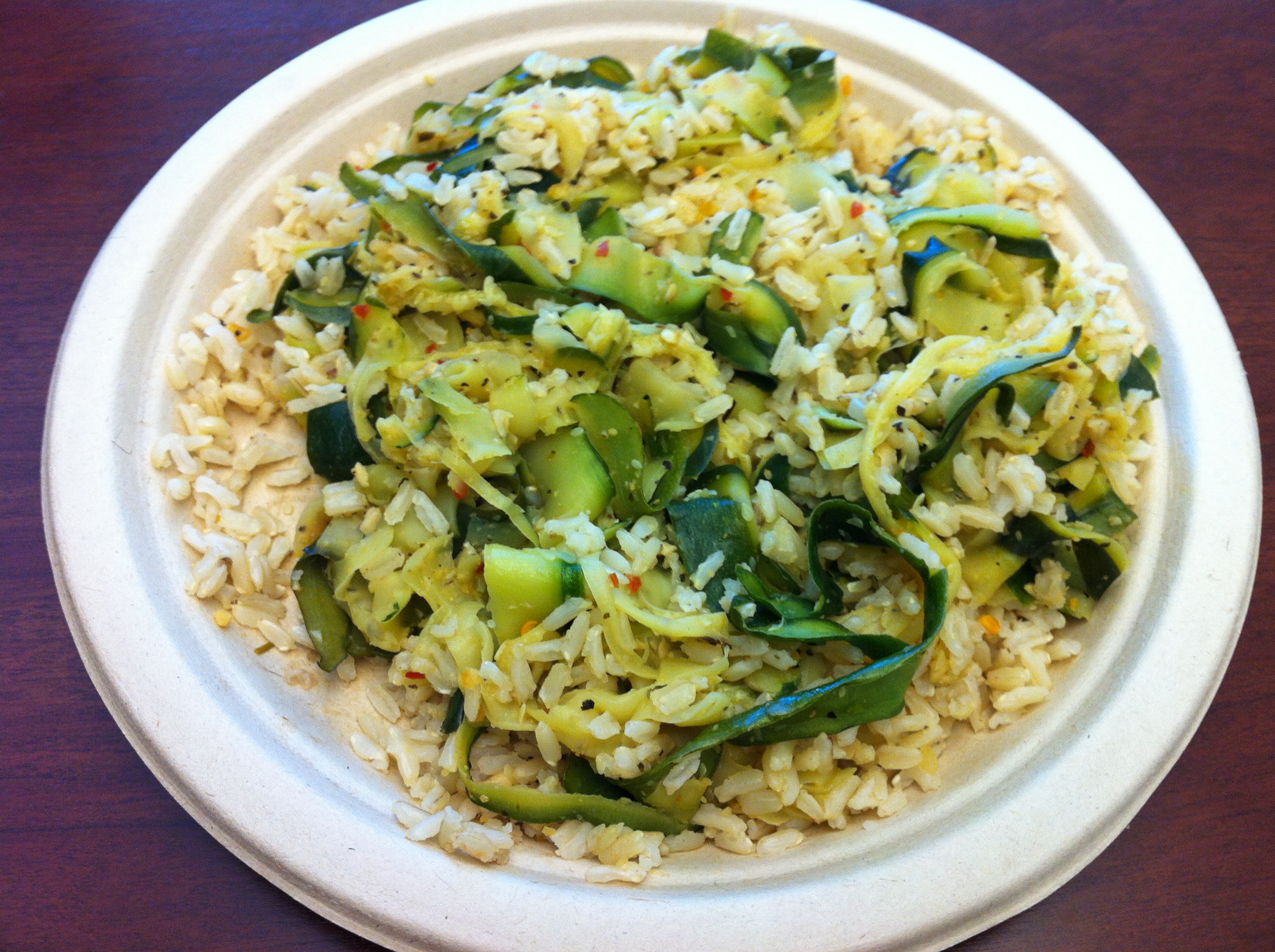 I am having a food intervention with myself.
I am coming along great with the exercise. I exercise 6-7 times a week and I vary it with yoga, spin, weights, abs and body conditioning.
When I was working on losing my 30 pounds about five years ago the first 20 pounds I lost without any exercise. I lost 20 pounds by portion control and making better food choices. The last 10 pounds lost was a combination of my "diet" and exercise.
Many things that I have learned over the years I continue to practice. Such as dressing on the side; Splenda instead of sugar; at least eight servings of water a day; fruits and vegetables make healthy and filling snacks …
I feel like I am not fully committed to my healthy lifestyle. I need to be fully committed, not partially committed. I know how to lose weight. I know how to maintain my weight. I know how to maintain a healthy lifestyle. There is some will power involved. And I just don't always practice will power.
Planning meals and regular grocery shopping are a big part of maintaining my healthy eating. I don't enjoy cooking and wouldn't say I … Continue reading