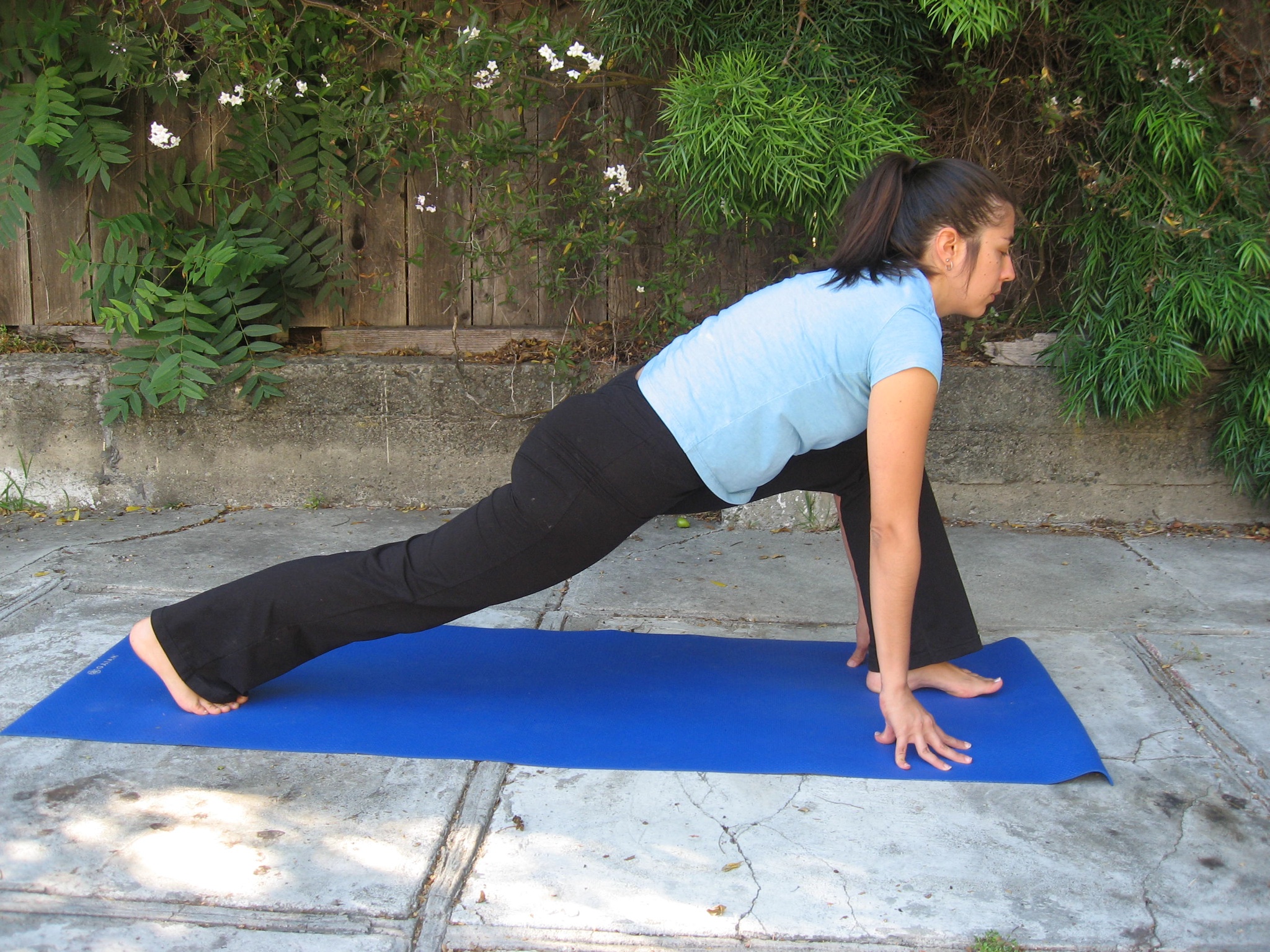 OK, it's Labor Day and the first day of September, which means it is time for a new Monthly Challenge.
August's Monthly Challenge was about slowing down. How did that go? I think it a great practice to continue in life moving forward.
OK, onto September's challenges …
Nutrition: We all know that processed foods, which typically come in a can or box, aren't great for you. They have lots of ingredients we can't pronounce.
We are all busy in life and know that sometimes opening a can or box and throwing dinner in the microwave is easy.
We all probably can't commit to completely eliminating processed foods for the whole month. So maybe for one meal a day, or once a week or just once this month. Try to replace it with something fresh, like fruits and or vegetables.
Exercise: The other day in a yoga class I taught we did some exercises for the glutes.  So I decided to make that the exercise challenge for this month. When you exercise try to dedicate some time to your glutes every time.
If you need more direction then just me telling you to do some exercises, how about each … Continue reading