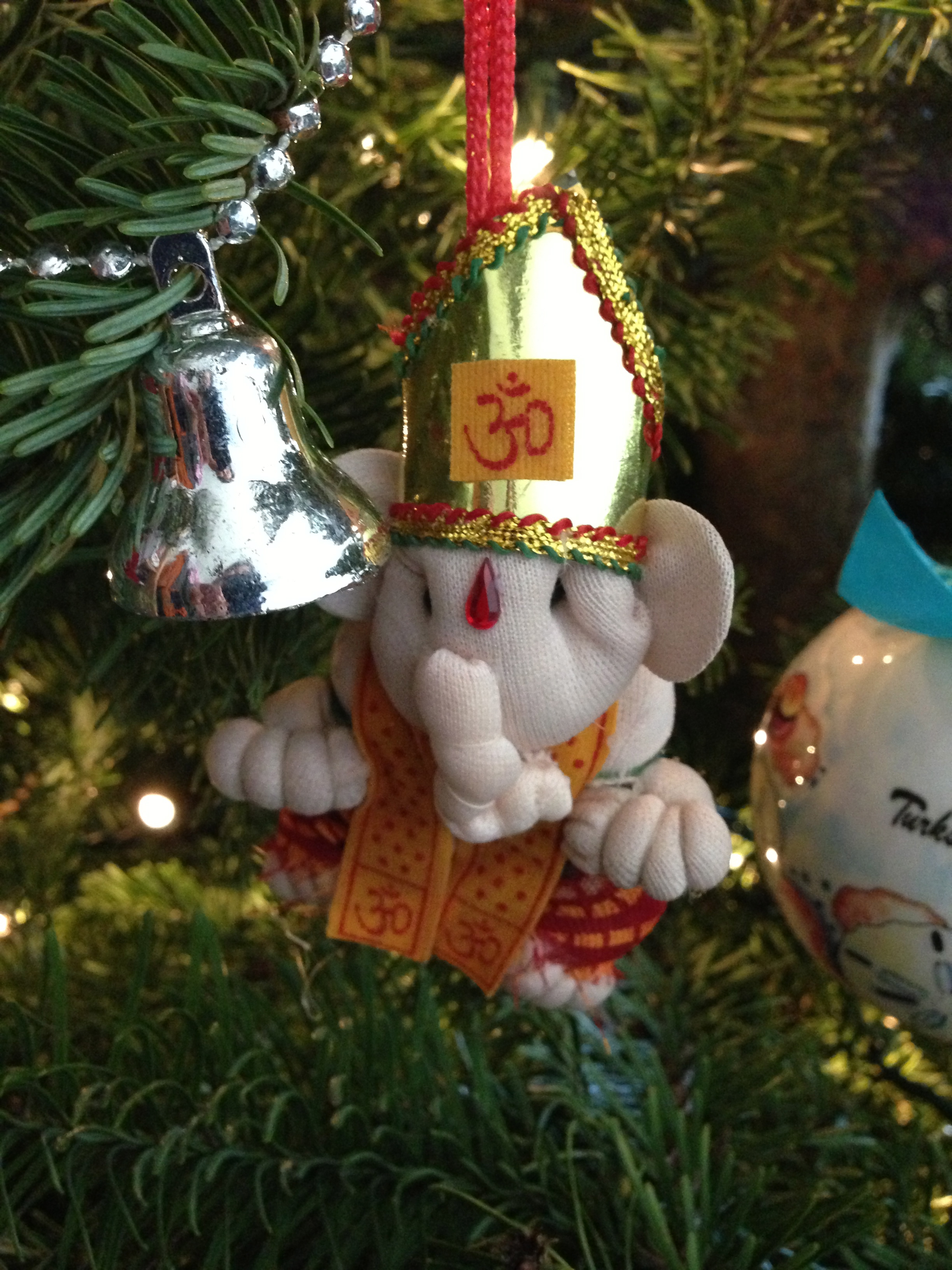 I recently wrote a post about being frustrated with yoga. Frustrated with how I had learned things and how the more I learn I am finding more than one way to do something.
That bothered me for a few days and, of course, I wrote about it.
Soon after I started feeling better about my frustrations and discoveries and realized that this is actually a gift and I started to embrace it.
As my friend Nicole so eloquently put it: Isn't that the gift of yoga – that we get to work through all that junk. (Junk being life, yoga poses, breathing, tough situations, daily activities, work, home life, getting to yoga class on time or at all, etc.)
I recently started practicing yoga with another teacher who is also part of the teacher training program. For years I have known about his reputation as a yoga teacher. I just hadn't studied with him yet.
Until now.
I am seeing things so differently studying with Richard. It's amazing.
And don't get me wrong, my teachers are amazing and awesome and I love yoga so much because of them. But sometimes hearing a different teacher say the same thing in a … Continue reading