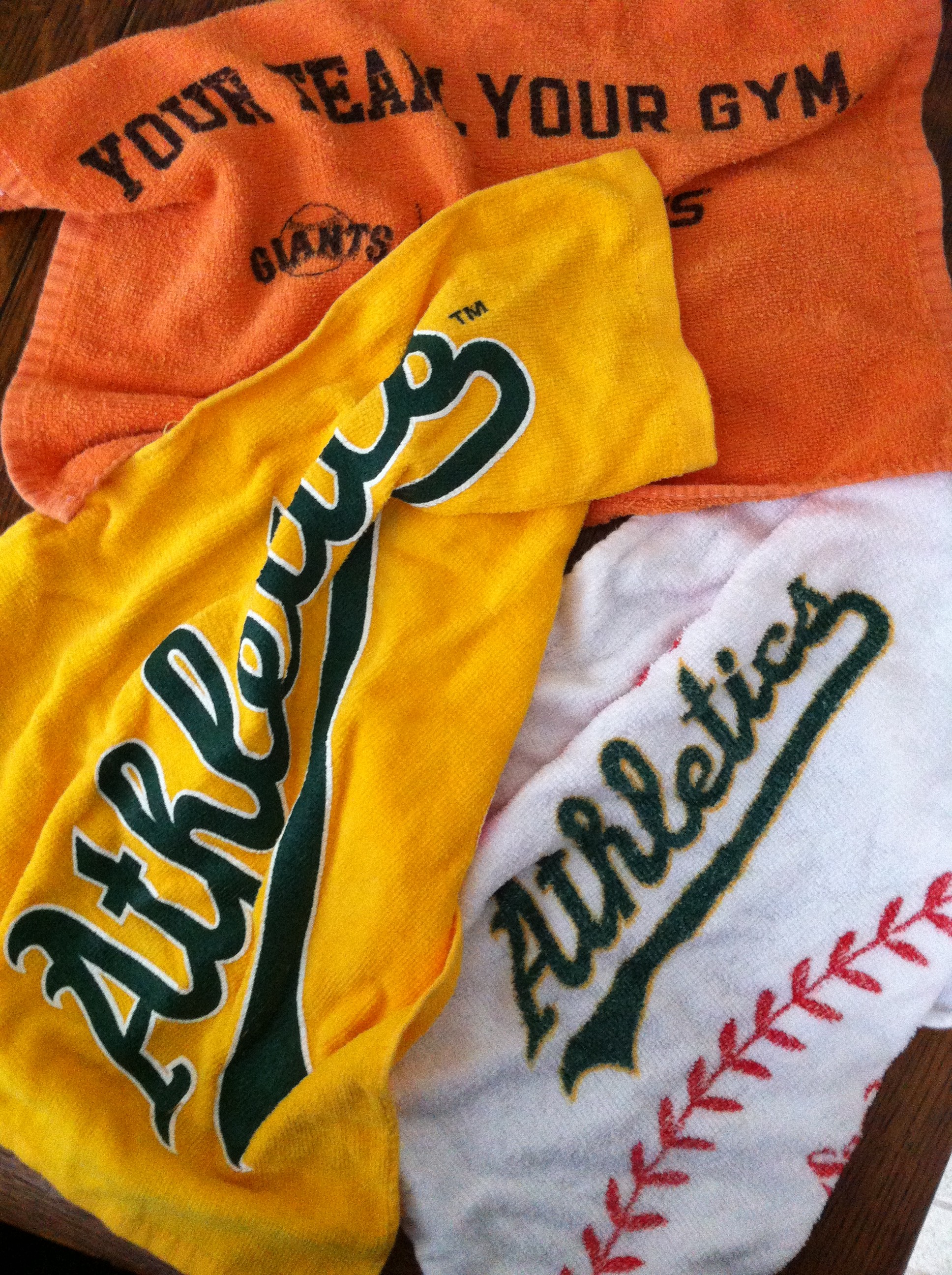 So the Go Fit Girl! October Monthly Challenge has been really tough for me. (Click here to take you to the Facebook event.)
I am having a hard time for a variety of reasons: birthday; Oakland A's playoff games; many dinners eating out; travel; Charlotte; work conference where vendors and law firms wine and dine.
In addition to all of the things I just listed I am having a bumpy time in life. It's nothing major. But you know how sometimes you encounter bumps and hurdles?
Well, I am in that mode right now.
I have been drinking way more than normal, drinking a lot more caffeine, eating super unhealthy and rarely exercising.
I am looking forward to Monday when I plan to get out of this funk and rally back to my routine and healthy lifestyle.
I will be back to my regular exercise routine along with getting back to cooking meals for myself and eating so much better.
And I also plan to be back to my regular blogging routine as well.
This weekend I plan to nap, lounge, relax but also get some things done that I have been neglecting around the house. Oh, and … Continue reading