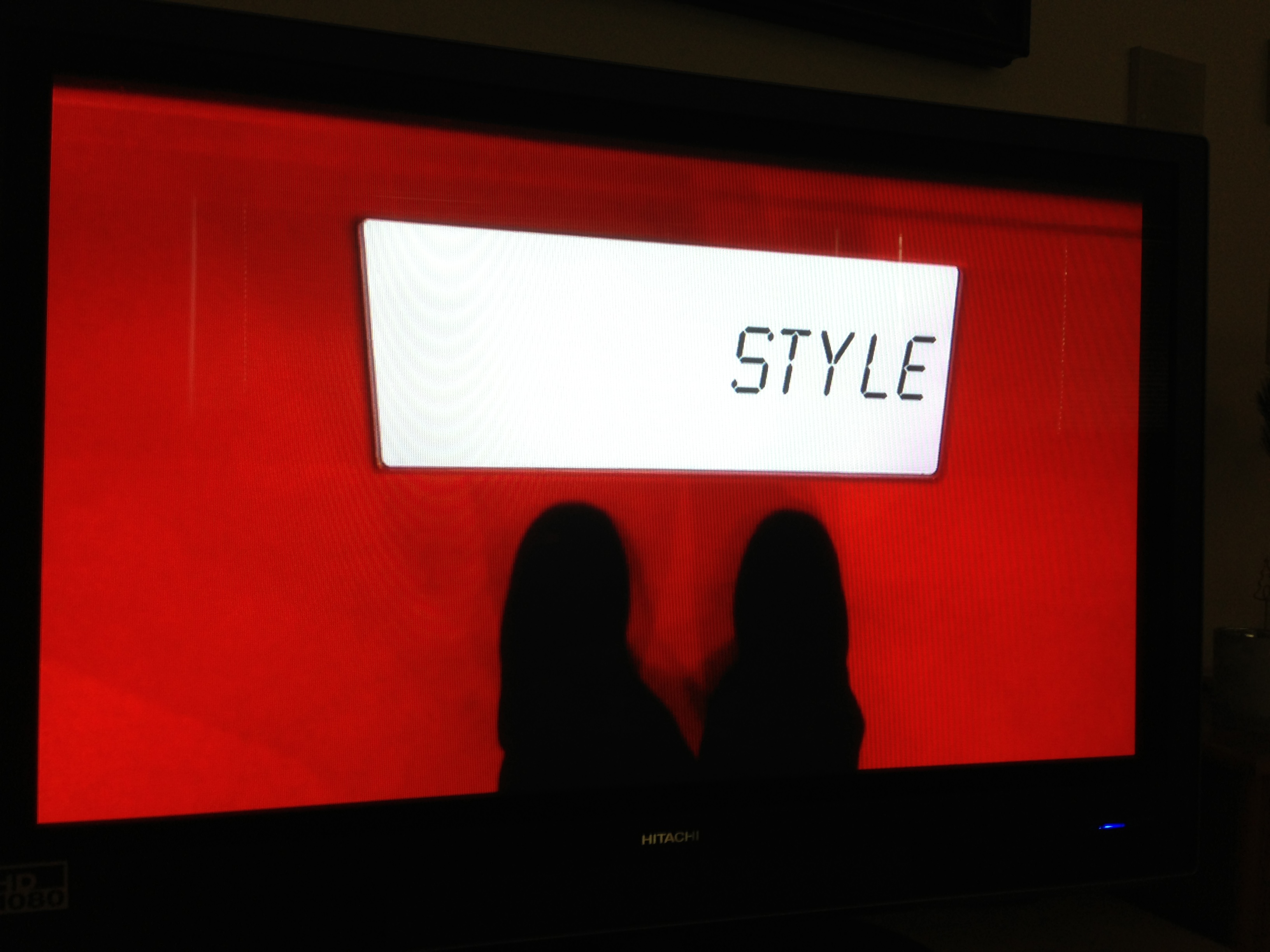 I saw a commercial the other day for Special K's National Weigh-In Day, which is today, January 2.
I remember this from last year. I love the commercial where the women step on the ginormous scale and the results are things like pizzazz, confidence, sass … you get the idea.
The campaign is what will you gain when you lose?
The Special K Gains Project website says, At Special K, we believe we should choose a word–a way we want to feel–and let that be our motivation.
As I was researching for this post only last year's story was available about the campaign. So information comes from the Jan. 2, 2012 article.
The article said, from a survey, 64 percent find a lack of support the reason for getting off track from a weight loss plan.
Lack of support makes me sad. You finally decide to lose weight and/or become healthier and you have no support? That's not right. That's one of the many reasons I love Weight Watchers. There is so much support in the meetings and even online. And even though I am not going to meetings right now I have many friends who are currently … Continue reading