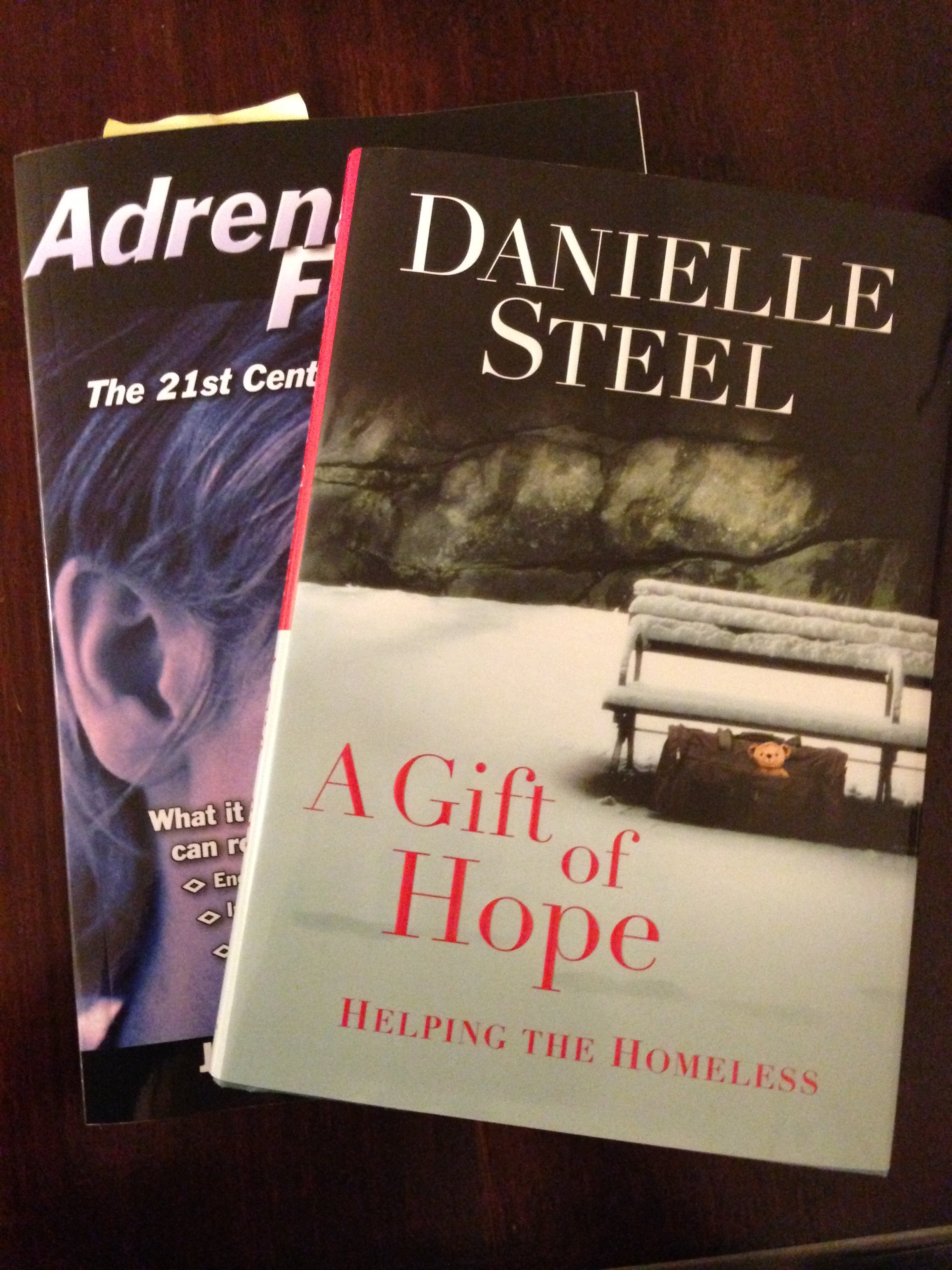 I recently read on the San Francisco Chronicle's website, sfgate.com, about a book by Danielle Steel.
Now when I was younger I read many of her romance novels. And then I kinda outgrew that phase.
But the article that the Chronicle recently did on her latest book caught my eye and my heart. And I had to buy the book.
It's a small book and an easy read. And it has changed my life. I am looking at the homeless differently. I have always had compassion for them. But I have been panhandled and played more times than I would like to admit. I no longer give money. I will, at times, buy food for someone.
And I just recently purchased Starbucks gift cards, which I will hand out when someone asks for money. The recipient can get something warm to drink and something to eat.
Danielle Steel lost one of her sons to suicide. He was bipolar and had a compassion toward homeless people. When she was feeling sad and low she asked God to tell her what she should do to ease her pain and help someone less fortunate than her. The message she heard back was … Continue reading