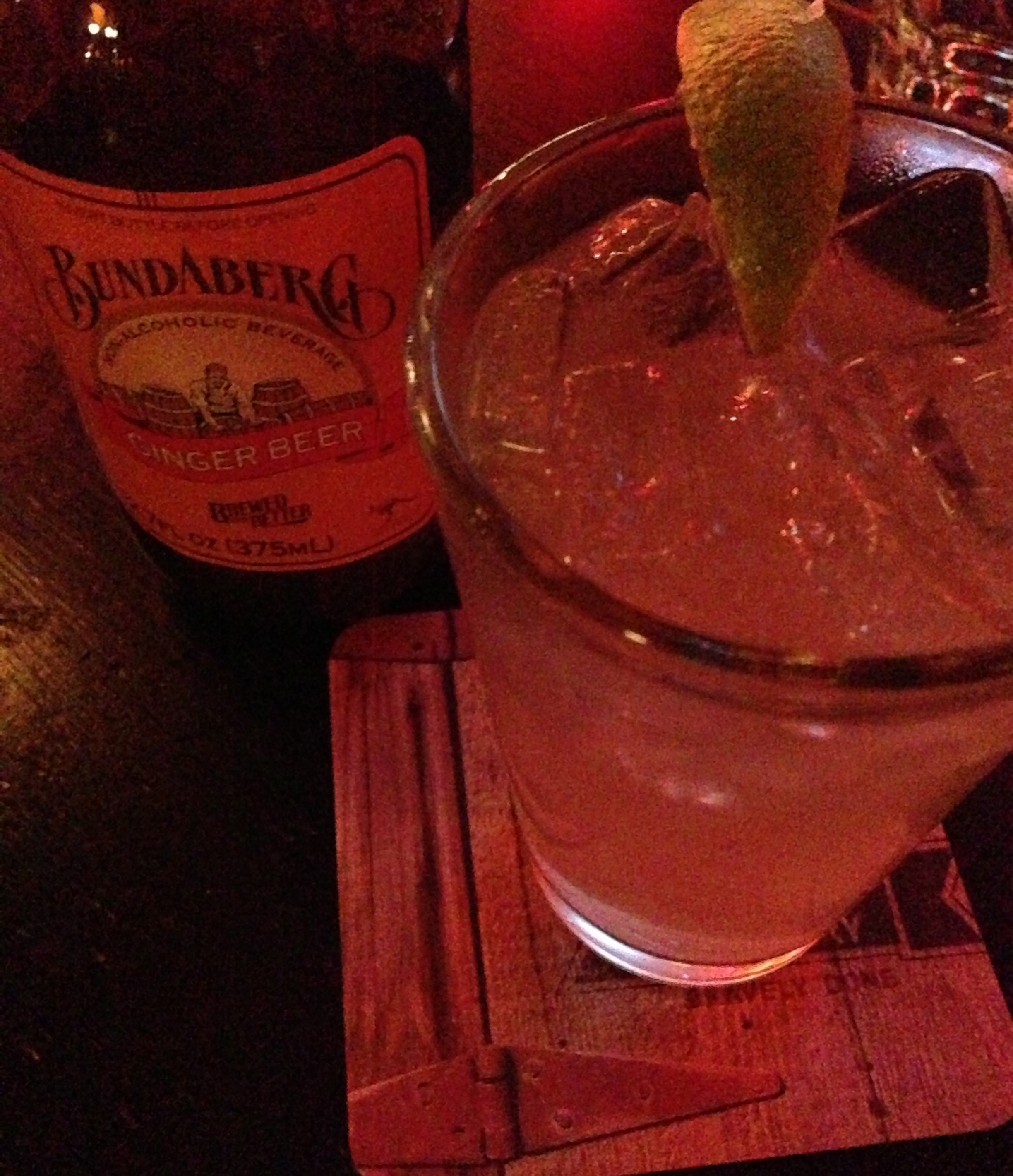 Last year was a rough year. Last month was a rough month.
At some point in December I decided that eating and drinking whatever I wanted was fine and I would get back to clean living when I was emotionally ready. I usually like to set a deadline for myself, otherwise the unhealthy lifestyle can go on too long and find no end in sight.
And sometimes just knowing I have set a timeline for myself makes me feel OK in the moment of unhealthy living. There are times when we just want to or need to break away from the routine. But we must always get back to it.
I was pretty unhealthy in December. My yoga practice (home practice and public classes) was a little disturbed by the goings on but for the most part was pretty regular and I was happy to keep something routine and healthy going on in my life.
At work, there were many lunches and happy hours.
Even once we were on winter break I continued to drink more than I typically do. (I try to reserve alcohol intake to the weekends.)
I was definitely drinking too much in December. I didn't do … Continue reading