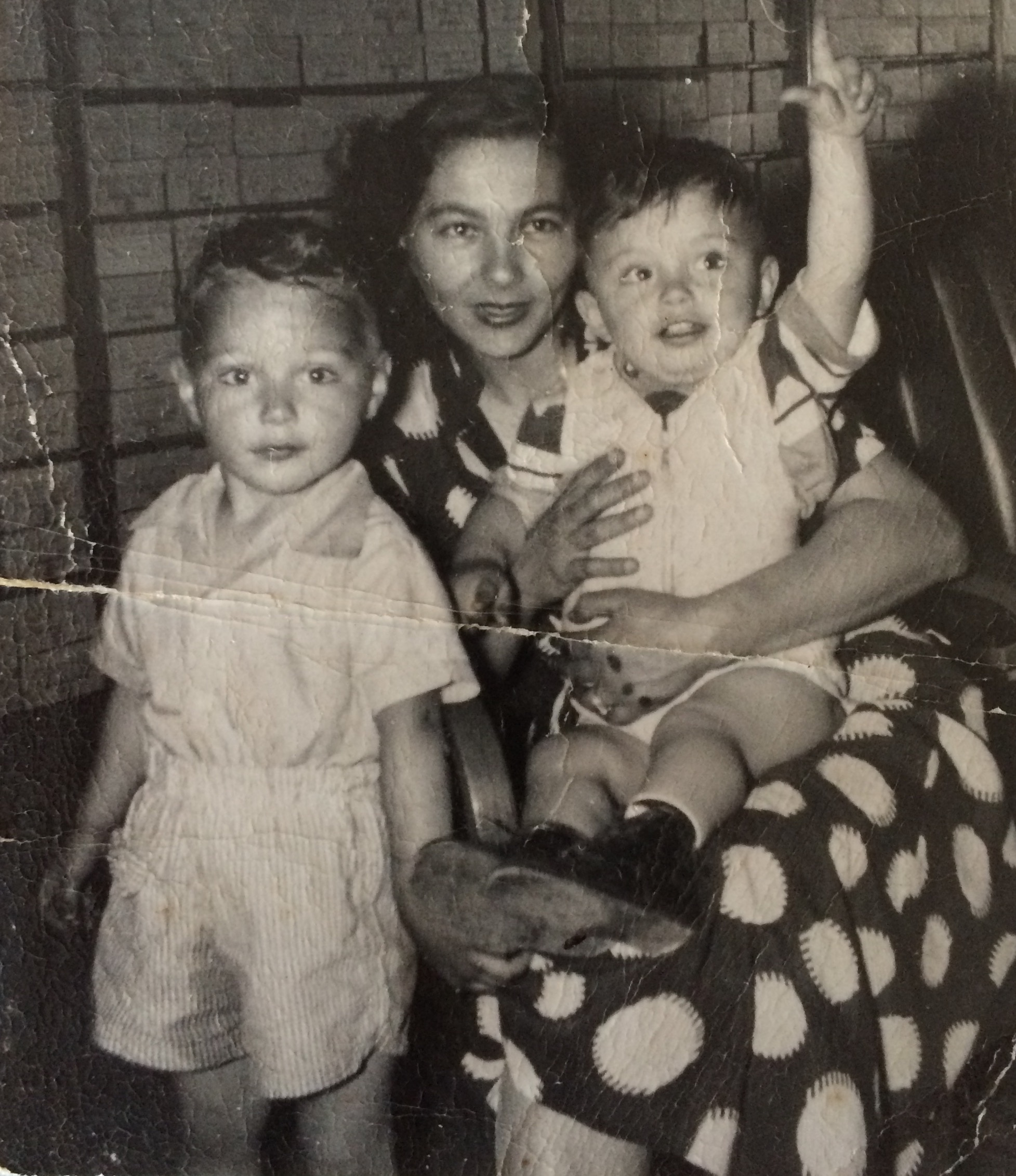 I wrote this post in November 2012. My friend Bridgette suggested I repost for Mother's Day. So I did two years ago and last year and am doing it again this year. 
This is a tribute to all the strong women and mothers (in whatever form of mom you are) I know. You have the hardest job in the world and definitely deserve more than just one day of celebrations.
For those of you who have lost their mothers, I'm so sorry. I hope you can reflect on all of the good memories you hold dear. 
Happy Mother's Day!
I keep a notebook in my work bag where I scribble down post ideas or many times an actual post. A lot of times it is easier for me to find my voice if I jot it down on paper first and type later.
I also keep a notepad in my purse in case an idea comes and I don't want to forget it.
I have a lot of ideas and little time to make them into something. But I have them at least documented for a post down the road. And if you have asked me about something, it is written down … Continue reading