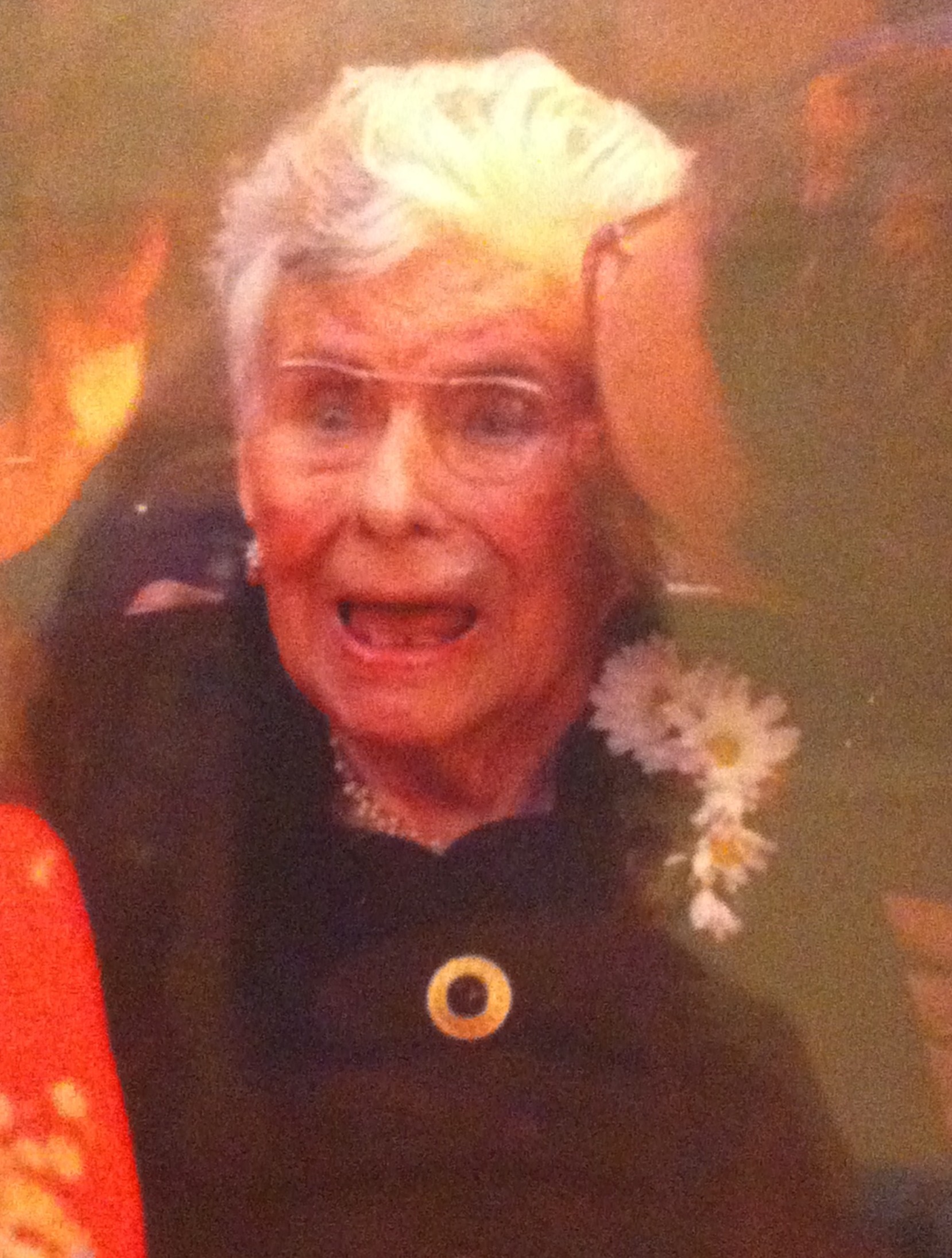 I was born, bred and educated in Tucson, Ariz. I left about two weeks after I graduated from college when I was 23.
Most of my family members never leave Tucson. So it was a big deal for me to leave and move somewhere where I knew no one. But for the sake of my career and to really grow up and blossom I had to take that step.
Previously I have written about how lucky I was as a little girl to have three great-grandmas, two grandmas and two grandpas. Apparently when I was a sassy little thing (nope, haven't out grown that) my parents would say to me, we are going to visit grandma. And I would say (sweetly, I am sure), which one?
So most of them got nicknames from little Annie Chihak. My dad's mom announced that she would be called Nana before her first grandchild (me) was born. My mom's parents were named Grandma and Grandpa Lisa because my Aunt Lisa lived with them. My dad's grandma was Grandma Chihak (I don't think I made that one up myself). My dad's dad was Grandpa Frank. (I have a feeling I didn't make that one … Continue reading