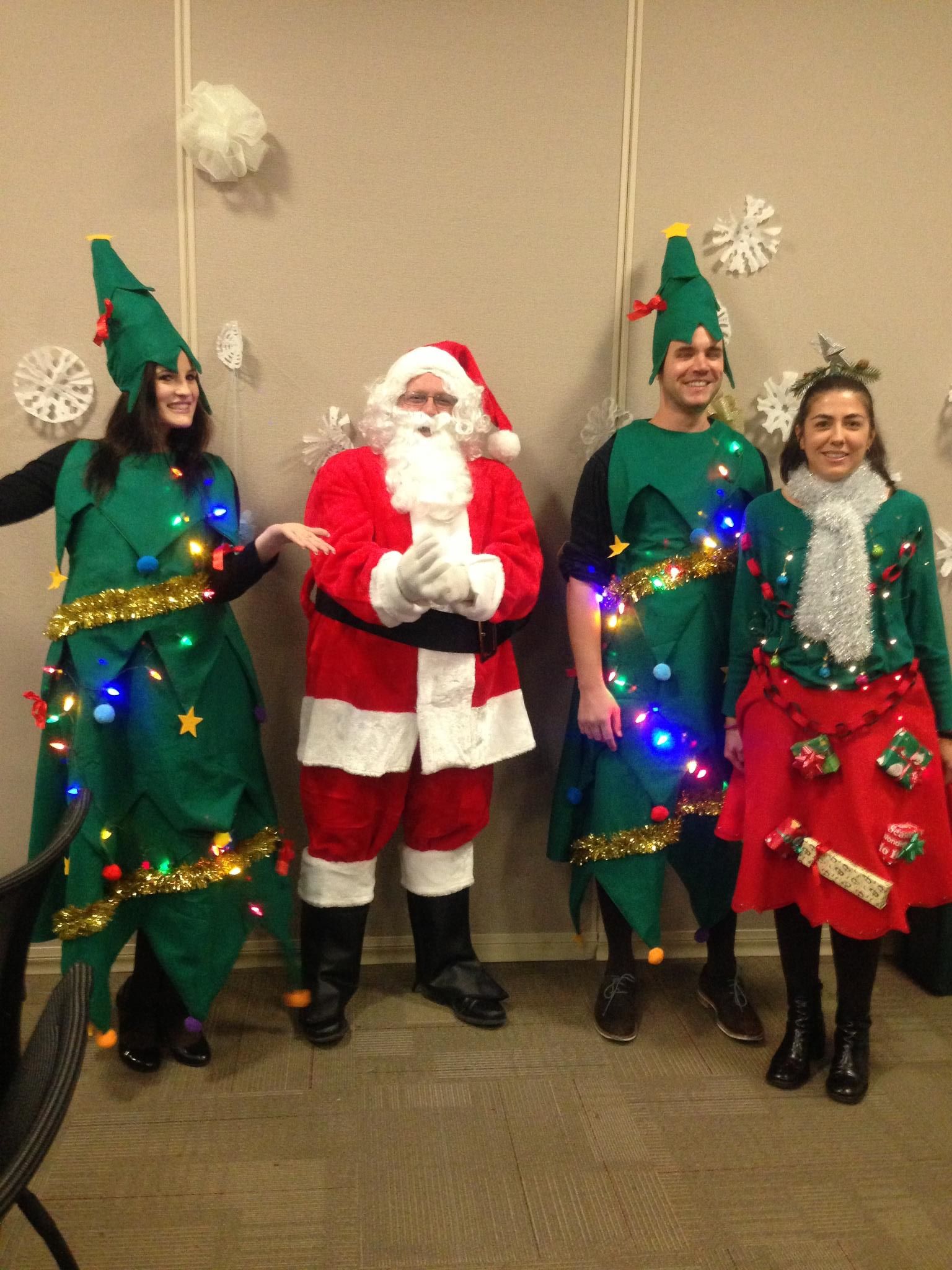 We don't get over our grief, we change our relationship to it.- Lyn Prashant
Life is suffering, the Buddha says, and even if you're not given to abstractions it's easy to see that life can be hard. The added strain of a major loss can make your world unremittingly bleak.
Over the weekend my friend/co-worker/leader Perry died.
Perry had a very short battle with an aggressive cancer. His passing is a huge loss to my team, my company, his family and friends, and frankly, the world.
Perry had a huge and amazing presence. He stuck up for his team always. He was smart and caring.
I look to my friends/co-workers for support and love. But I also look to yoga to help me in this grief.
I agree with what this Yoga Journal article, which says, It's in precisely these situations that the wisdom of the yoga tradition can be enormously helpful. Asana, breathwork, meditation—and, especially, the perspective on loss and death taught by the ancient yogis and sages of the East—can not only mitigate pain and expedite the grief process but also transform your experience of life after loss.
I did research to find specific … Continue reading