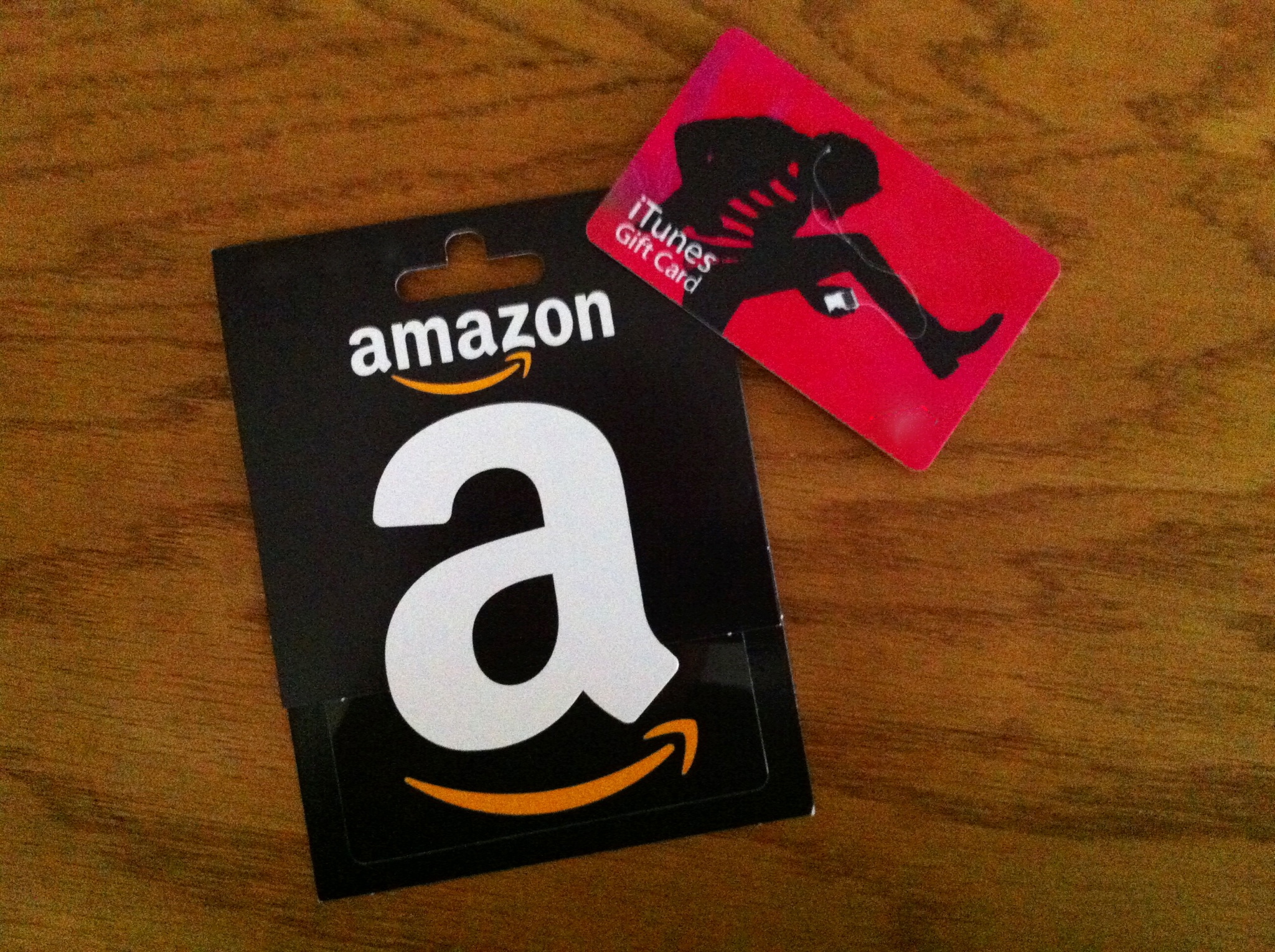 … Nicole!
Thanks to Nicole and Alicia for their great comments. I loved what you both wrote and am thankful for you both taking the time to comment. Especially Nicole!  I mean, wowza.
I love the idea of setting the timer for 5 minutes and getting the whole family to do a quick pick up. It makes it a little fun and gets everyone to participate, not just mom and/or wife.
This is probably my favorite thing Nicole mentioned: The house doesn't have to be showroom quality – it just has to be clean and safe and comfortable.
Alicia, I am with you on the planning with the grocery shopping. For some reason I absolutely hate grocery shopping. If I could do what Alicia does: one thing I found that works for me is to grocery shop in the mornings on the way to work … I would do it.
I used to shop on Saturdays after the gym. But it is nuts then. So I go Sunday mornings before yoga. It is calm and quiet and I get it out of the way early.
There is a class at the gym that starts at 6:30 p.m. on Thursday nights (or … Continue reading