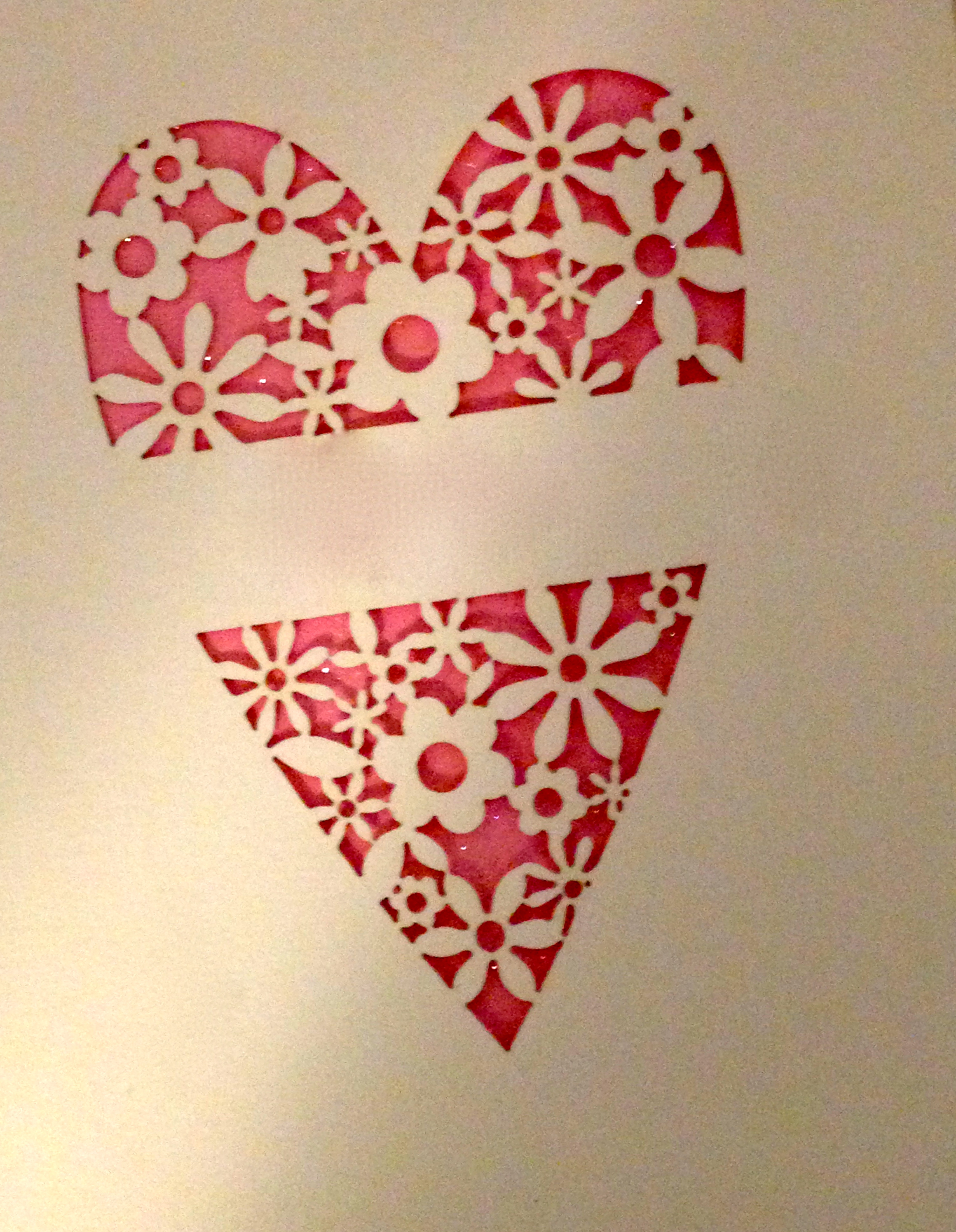 This month's Go Fit Girl!'s February Monthly Challenge is about the No. 1 person in your life.
It's not your spouse, partner, kids, parents, boss. It's YOU.
In honor of this month's Love of Reading Month and that other silly celebration that happens in the middle of this month the Monthly Challenge is about focusing on No. 1.
You have to love yourself and take care of yourself before you can love or take care of anyone else.
You have to decide what is best for you.
Maintaining a healthy lifestyle is important for you and all of those you have in your life. You can't take care of anyone else if you aren't taking care of No. 1.
Nutrition: It is important to eat healthy regularly, drink lots of water, minimize the soda intake (including diet) along with limiting the alcohol intake as well. Make that your focus for this month with the nutrition challenge. But you are also the best judge of when you need to indulge: eat some chocolate, have two glasses of wine … You can also judge when you need to eat more vegetables or have a piece of fruit instead of another cup … Continue reading