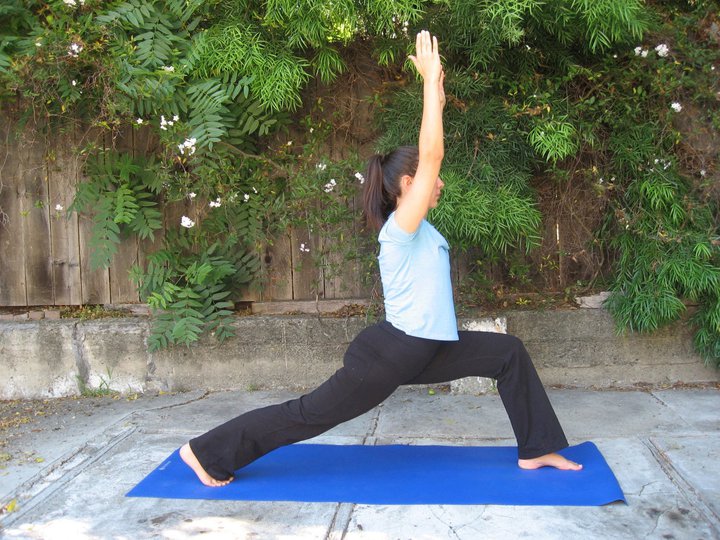 Sorry that I have been a little absent lately. Work has been nuts. Tuesday and Wednesday I had to come home and do a little work. So really by the time I was done with that I had no interest in blogging. Let's just say I am glad this week is almost over. I am exhausted.
OK, now on to the real post …
I am not typically a competitive person (except when it comes to playing the game Taboo) and apparently when it comes to the wellness program at work and the ongoing and multiple challenges we have going on.
I am involved in many fitness challenges at the moment.
First the century mile: I have already hit and far exceeded the 100-mile goal. My personal goal is to hit 500 miles by the end date of the challenge. After spinning today I am now at 414 miles with a little more than a week to go.
Second is climb the stairs. The goal to reach each week is to walk the stairs for 25 minutes a week. Another challenge is to add 10 minutes to your exercise three times a week. Originally I didn't accept this challenge … Continue reading