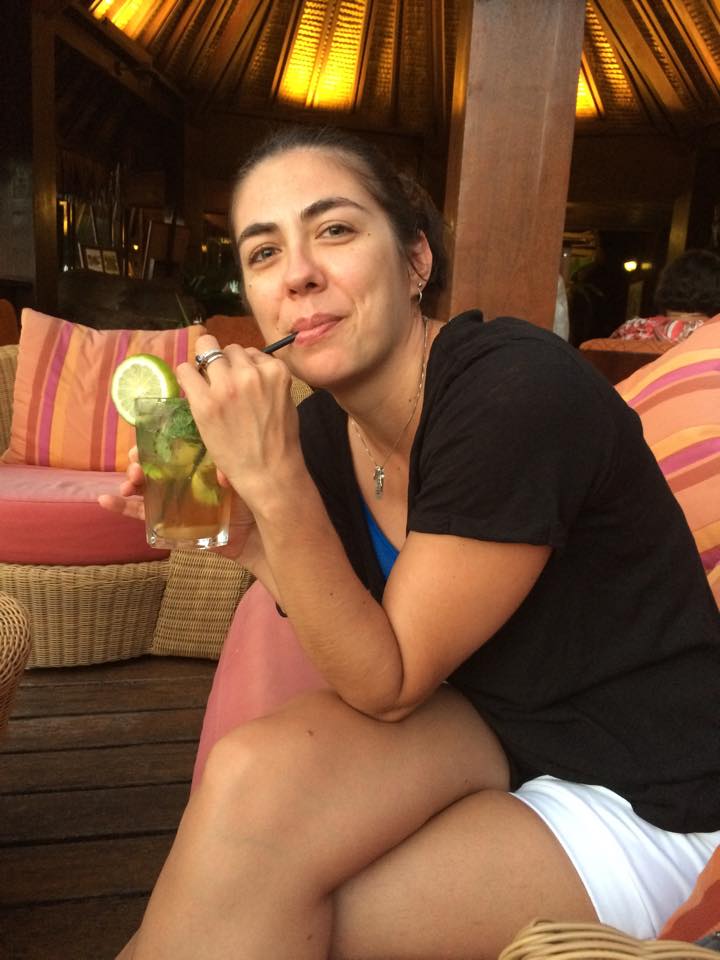 Happy New Year!
Wow, another year has gone by.
2014 was a big year of change for me: entering into a new environment at work with many changes; completing my yoga teacher training; becoming a yoga teacher; teaching yoga classes; quitting my job; continuing to teach yoga classes; making the decision with The Husband to pack everything up and move to Portland; get certified as a SPINNING® instructor; get on the subbing schedule at my gym (for a month) to teach indoor cycling classes (one down, four to go); packing up the house and also doing a cleanse of donating many items and throwing a bunch of stuff away …
(And let's not forget our travels: Visiting family in Tucson and Missouri. Our annual March Madness trip to Vegas with good friends. A trip to Amsterdam with a good friend while visiting more good friends. And the ultimate–my 40th birthday trip to Bora Bora.)
Many of the changes in 2014 were good. But some weren't. I try to remind myself that everything happens for a reason.
Change is inevitable. I used to think I wasn't good with change. But what I have discovered is that I take on the emotion of … Continue reading