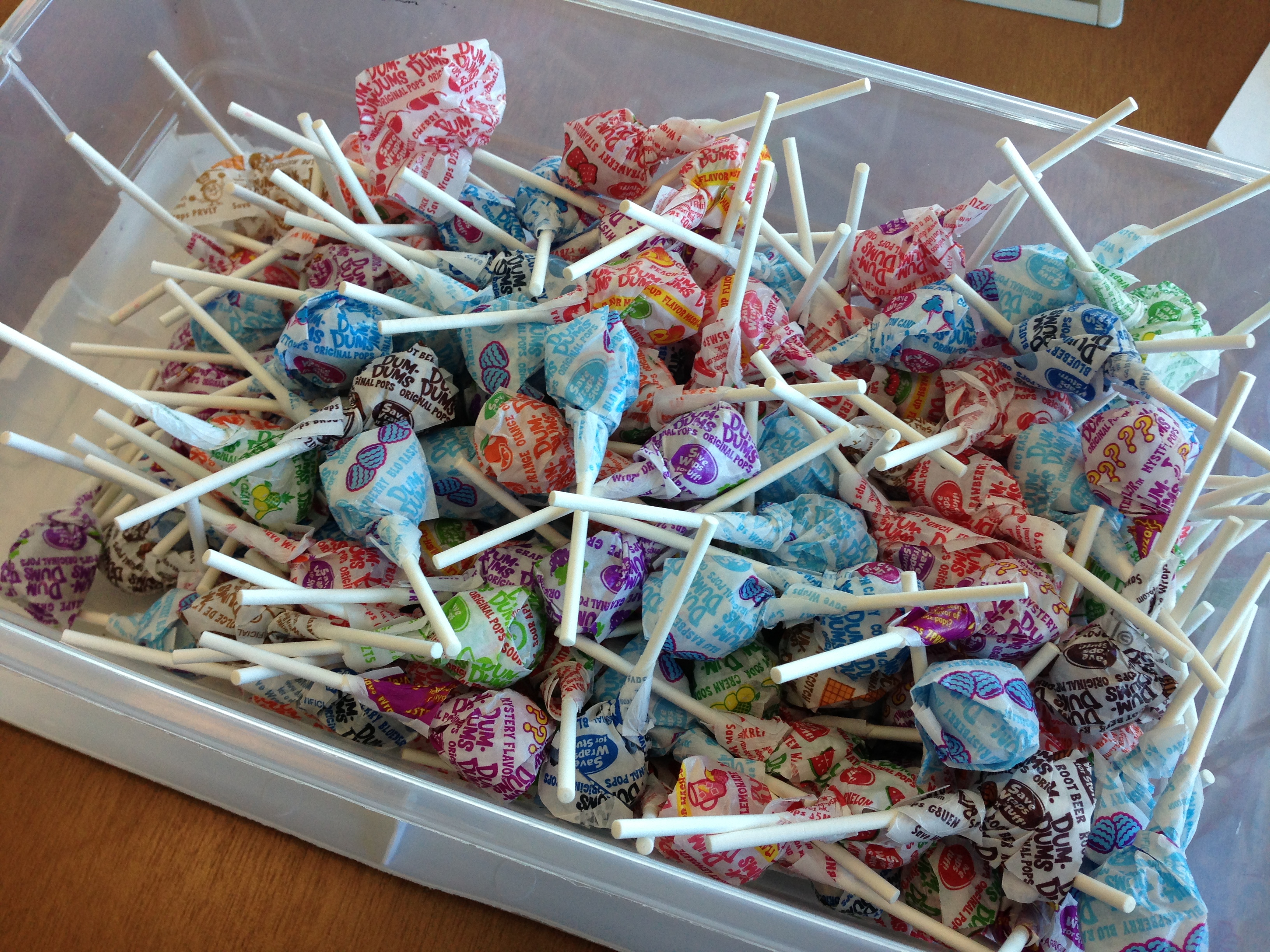 It is flu shot season.
For at least the past 9 years I have gotten a flu shot. My company provides them for free and onsite.
I am more inclined to get my flu shot if my company provides them and if they are easy to get onsite. I have had several jobs provide free flu shots onsite. It makes sense to me. You want your employees to be healthy and, of course, be productive.
I know some people don't get flu shots for a variety of reasons and that is their choice. But I ask all of you that when you are sick, please keep your germs at home and don't bring them to work, which includes your sick kids. (I have co-workers who will bring their sick kids to work because they can't go to day care of school …)
But today's post isn't about any of that. It is about some of the myths about the flu and flu shots.
When I asked one of my co-workers if he was going to get his flu shot his response was, I don't want to get sick.
Myth: The flu vaccine can give you the flu