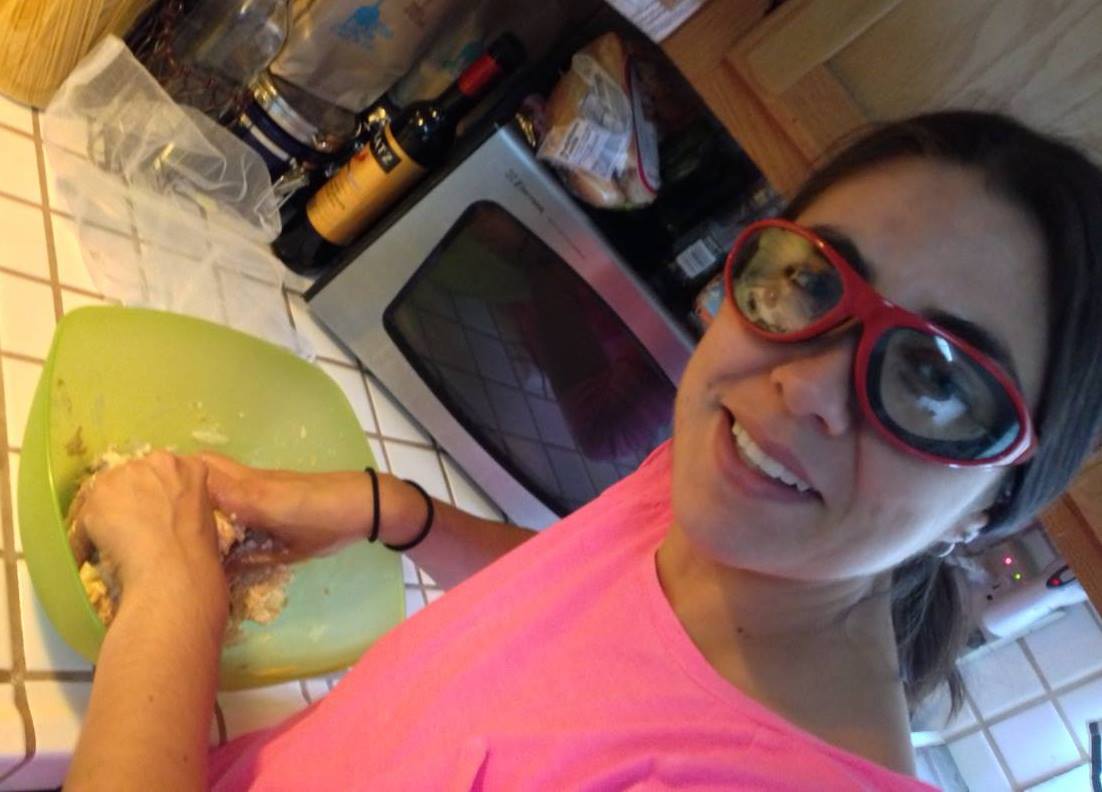 You want to know the real reason I quit my job?
I wasn't happy.
I was also becoming a person I didn't like.
And that definitely needed to change.
When I started my yoga teacher training about a year ago (can't believe that was a year ago) it wasn't my intention to quit my job and solely be a yoga teacher.
I planned to teach on the side and maybe eventually move more full time into health and wellness, which would include being a yoga teacher and blogger (and maybe a few other things I have up my sleeve), but like everything in life, things changed.
I have many things to do on my to do list. But the No. 1 item is to be happy.
I can't be the best me if I am not happy and good to myself.
A few friends have asked me: Are you teaching full time? Where are you teaching?
No to the first question. Keep reading for an answer to the second question.
First, yoga teachers can't possibly work 40 hours a week as a yoga teacher. Most teachers have to travel to multiple studios (or gyms) for classes, teaching can be emotionally and physically … Continue reading