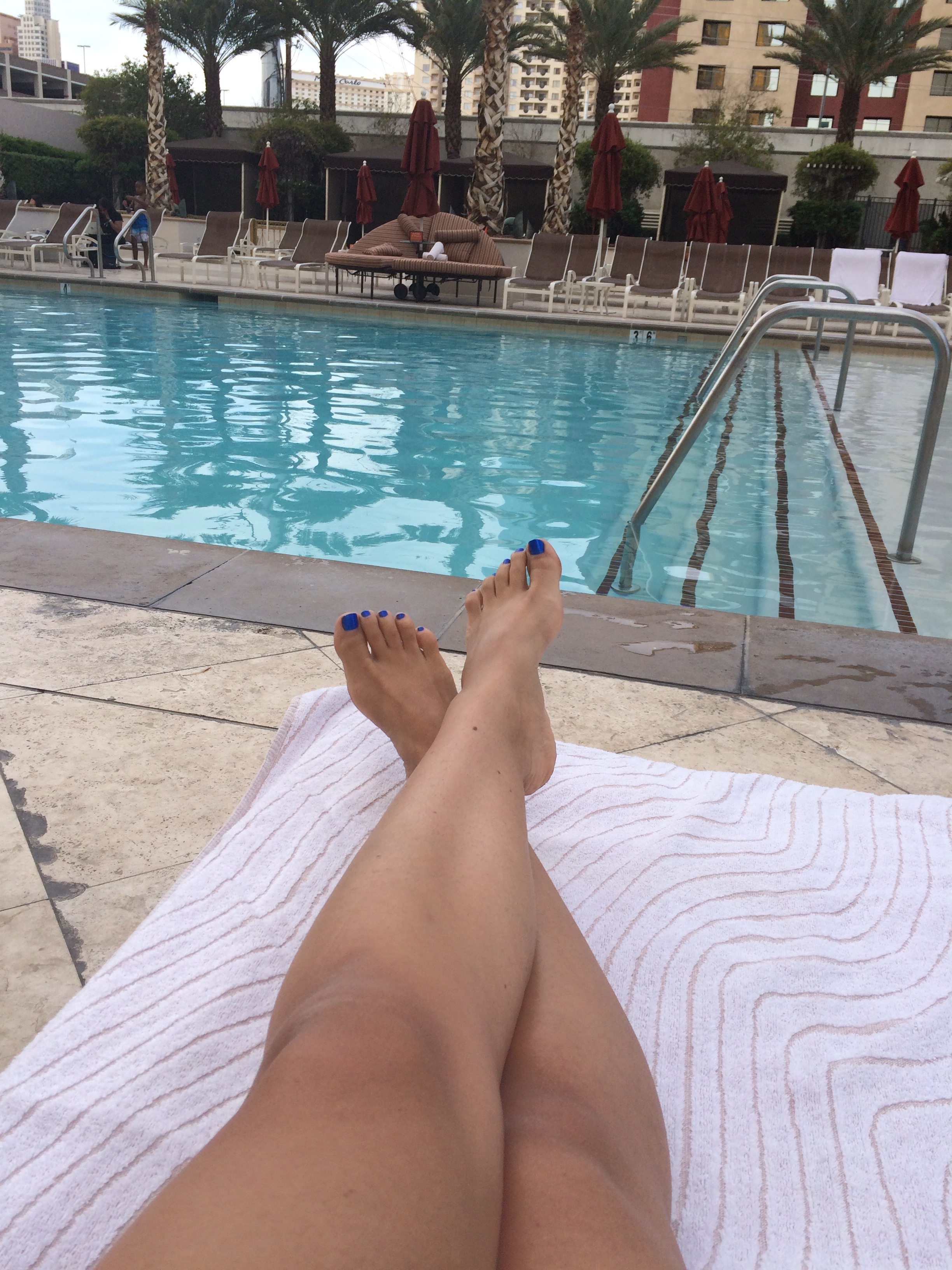 As a yoga teacher I teach and practice the same sequence for a week (as many of my yoga teachers do).
The sequence I teach my students is the sequence I practice at home over the same week.
And I usually like to have a theme each week, whether it is an anatomical focus or types of poses, such as twists, low back, balancing poses, feet …
This week my focus is feet. Feet are the roots of our body.
As one of my yoga teachers says, you have to go down to go up. To me that means we have to feel strong and grounded in our feet and legs to grow in our standing poses, such as Tadasana (Mountain Pose).
We treat our feet so badly. We shove them into shoes that are too small, too narrow, too high, too flat, too pointy … We stand on them too long and not properly. We wear the wrong shoes while exercising. We wear shoes that don't give us enough support or the right support.
About 77% of Americans have experienced some sort of foot pain, according to a survey done by the American Podiatric Medical Association.
In a Continue reading