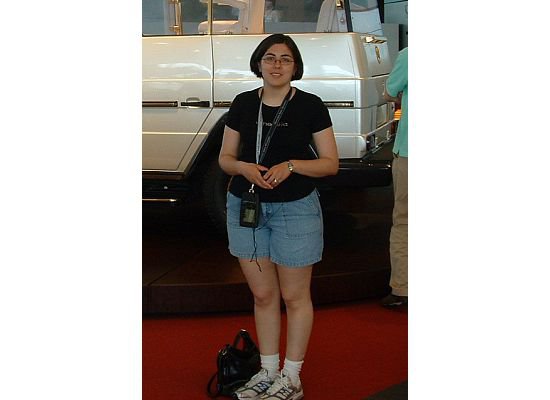 I used to be considered skinny. I hate that term. To me it has a negative connotation.
According to Merriam-Webster, skinny means lacking sufficient flesh, very thin, emaciated; lacking usual or desirable bulk, quantity, qualities or significance.
But it seems like so many of us strive to be skinny. Why is that? Why do we think this looks better than this?
So here is the skinny on skinny …
A skinny person can have a high metabolism. So they think they can eat anything they want and they won't gain weight. (That used to be me. I could eat or drink pretty much whatever I wanted and not gain weight.) But that doesn't mean that skinny person is healthy.
Have you heard the term skinny fat? Skinny fat means a person looks thin but has a high body fat percentage. That can be dangerous.
Someone who ingests a lot of fat and calories and carbohydrates can have health issues. Someone who eats too much fat can be at risk for heart disease. Too many carbs can contribute to conditions such as Type 2 Diabetes, according to Livestrong.
When the wellness program started at work … Continue reading