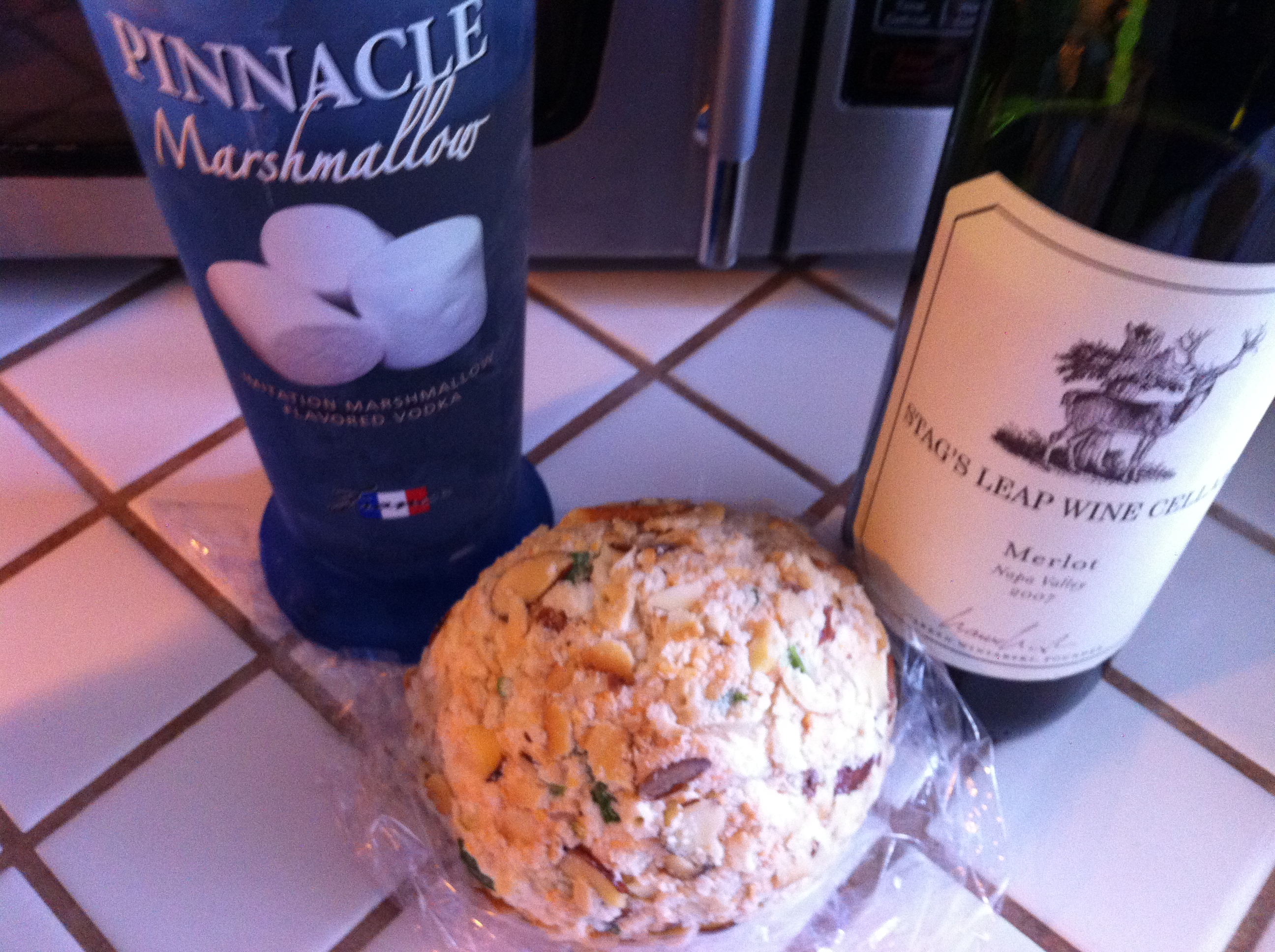 And my crazy December really kicks in. The first week was relatively calm.
Today Curt and I are hosting a little gathering with a few friends called Cheesemas. We eat cheese and watch cheesy holiday movies. The first movie stars Rob Lowe called The Christmas Shoes. We ALWAYS watch it. The commentary is what makes our gathering a little raunchy. You have to have a wicked sense of humor to stomach most of it.
Anyway, there is a lot of cheese eating and drinking and a good time.
Then next week the challenges really kick into full swing with two work dinners, a work White Elephant lunch and a cocktail party over the weekend.
Monday night is our team holiday dinner. It will be at a nice restaurant with good food and wine. And that also means I will miss my regular gym class. I initially decided it would be OK for me to miss the gym as long as I make it to the gym 3-4 times this coming week I will meet the December Monthly Challenge.
But then I realized that there was no reason I couldn't exercise at the gym on site. I haven't decided if … Continue reading