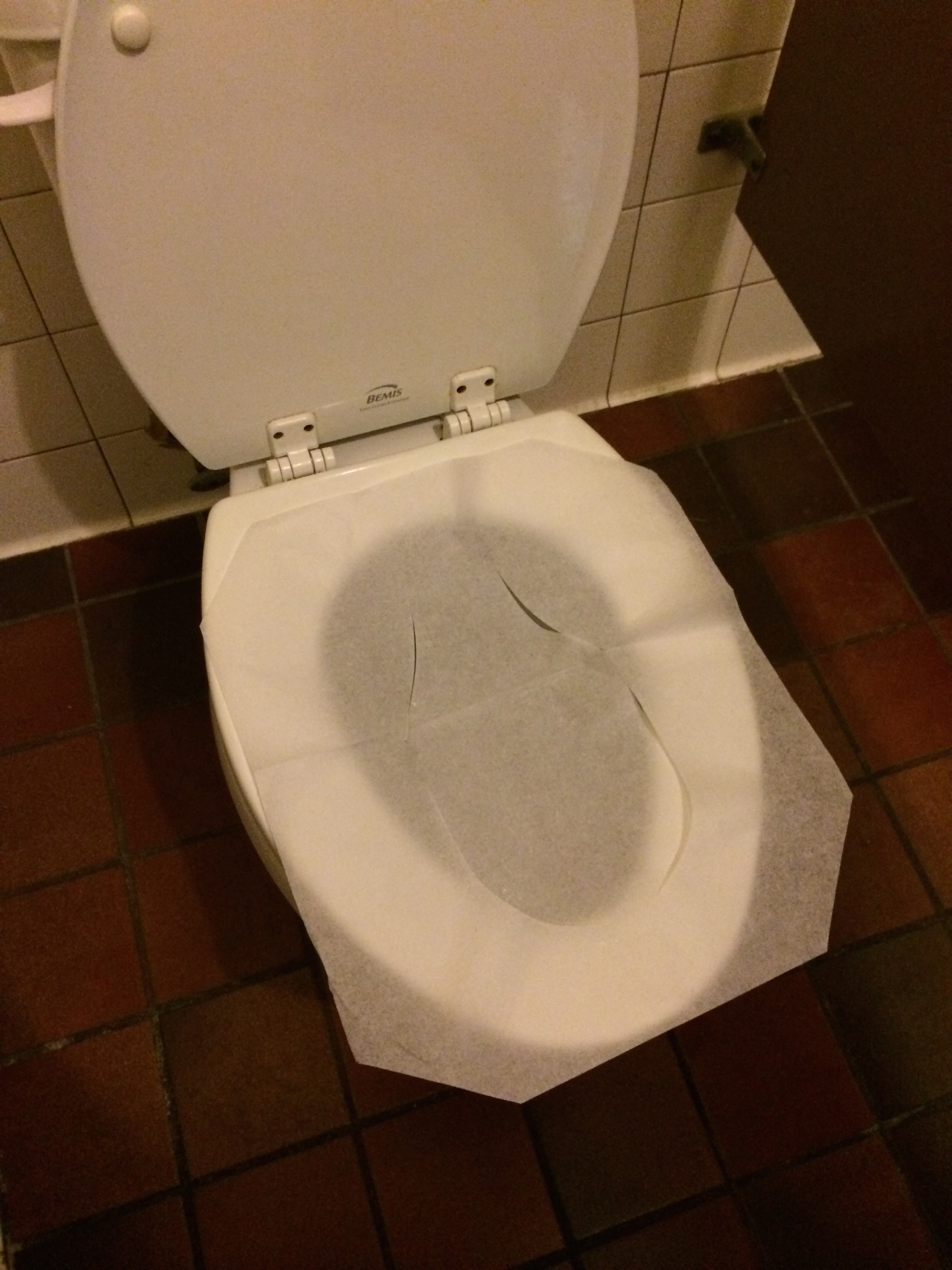 Well, we have been launched into a month of crazy. Yup, it's December 1.
And that means parties, stress, overeating, gatherings, over drinking, standing in long line, baking, cooking, shopping, mailing …
During this month of nuts-O we need to remind ourselves to take a breath and relax (when we can).
It's important to try to keep our healthy lifestyles this month. And that can be challenging and difficult.
Healthy choices: So for GFG's December Monthly Challenge make ONE healthy choice every single day this month.
If you can do a whole day of healthy I say go for it.
And of you fail one day, one week or the whole month don't be so hard on yourself. You can always give it another go.
I took a Restorative Yoga workshop yesterday with one of my favorite people and teachers. I believe Restorative Yoga is important for all of us to take the time to slow down, rest and take care of ourselves.
Vickie gave us a 31-day challenge (for the month of December) to commit to 15 minutes of Savasana each day, which can be easily described as conscious relaxation.
Supported Savasana is even yummier. It's nice … Continue reading