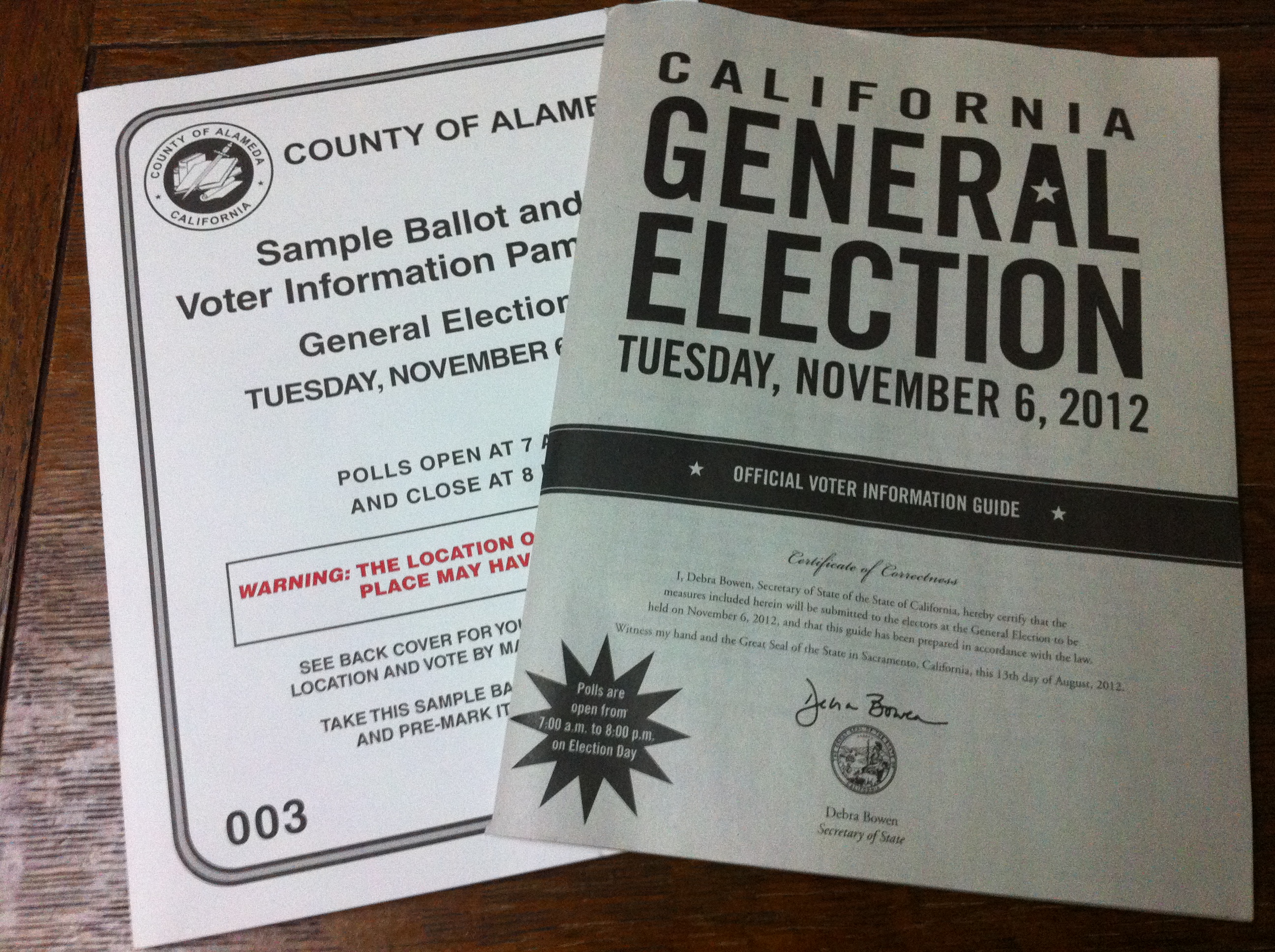 I am a non-party Liberal. When I first registered to vote at 18 in Tucson, Ariz. I registered Democrat.
Once I become a journalist I changed my party affiliation. I decided to stay non-party once I left the journalism world. I identify more as a Liberal than as a Democrat. I vote Democratic because really in America there is only a two party system. And the Democratic beliefs are the closest to my mine.
As a Liberal some of the things I believe in are gay rights; women's rights, affordable (or free) healthcare for all, immigration programs, paying taxes, helping others in need, Separation of Church and State, religious rights and I am pro-choice.
Today marks one month from the General Election. So I thought it would be a good day to post this. (I actually put the thoughts down on paper for this post months ago. I carry a notebook around for Go Fit Girl! ideas and posts. And it is filled with lots of good stuff.)
During the last California election I was chatting with two other co-workers (one in her 20s, the other in her 30s). We are all either Democrats or Liberals. And NONE of us … Continue reading