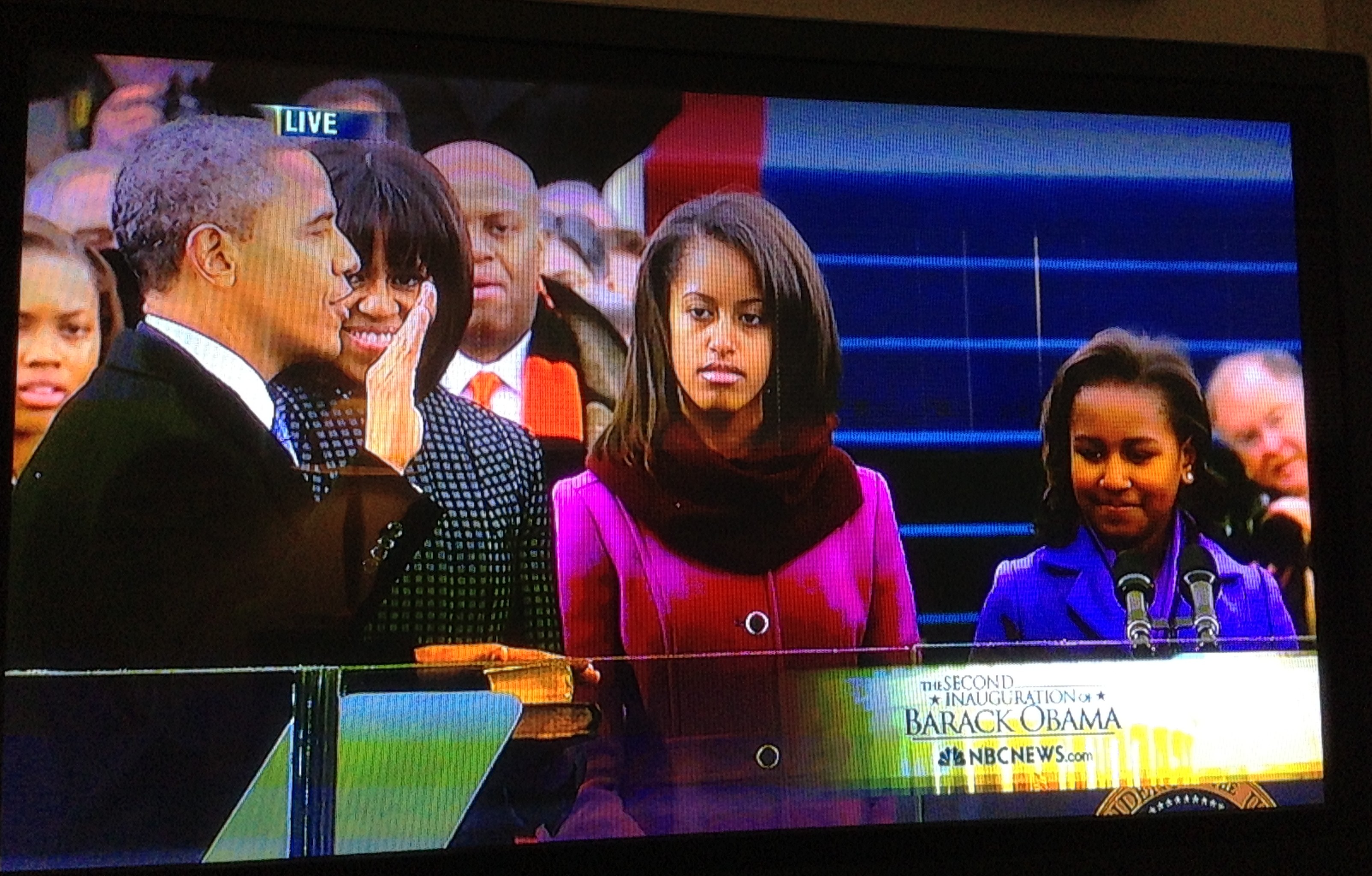 As I am typing this post I am watching the second inauguration of President Barack Obama.
I feel lucky to have today off to honor Martin Luther King Jr. and to have the opportunity to watch the inauguration.
I still remember President Obama's first inauguration. I was at work and the area I sat in we all agreed to crank up the volume on our computers and watch the inauguration of the first Black president of the United States. We were proud and giddy. It was pretty awesome.
But today is about honoring another great man. Martin Luther King Jr.
And I recently found out about National Day of Service. How did I not know about this before?
Click the link above for more information on National Day of Service to read more. But this is a brief summary: Dr. Martin Luther King Jr. once said, "Life's most persistent and urgent question is: 'What are you doing for others?'" Each year, Americans across the country answer that question by coming together on the King Holiday to serve their neighbors and communities.
Is there anything more flattering than people helping others in your honor? I think not.
I am always honored when someone … Continue reading