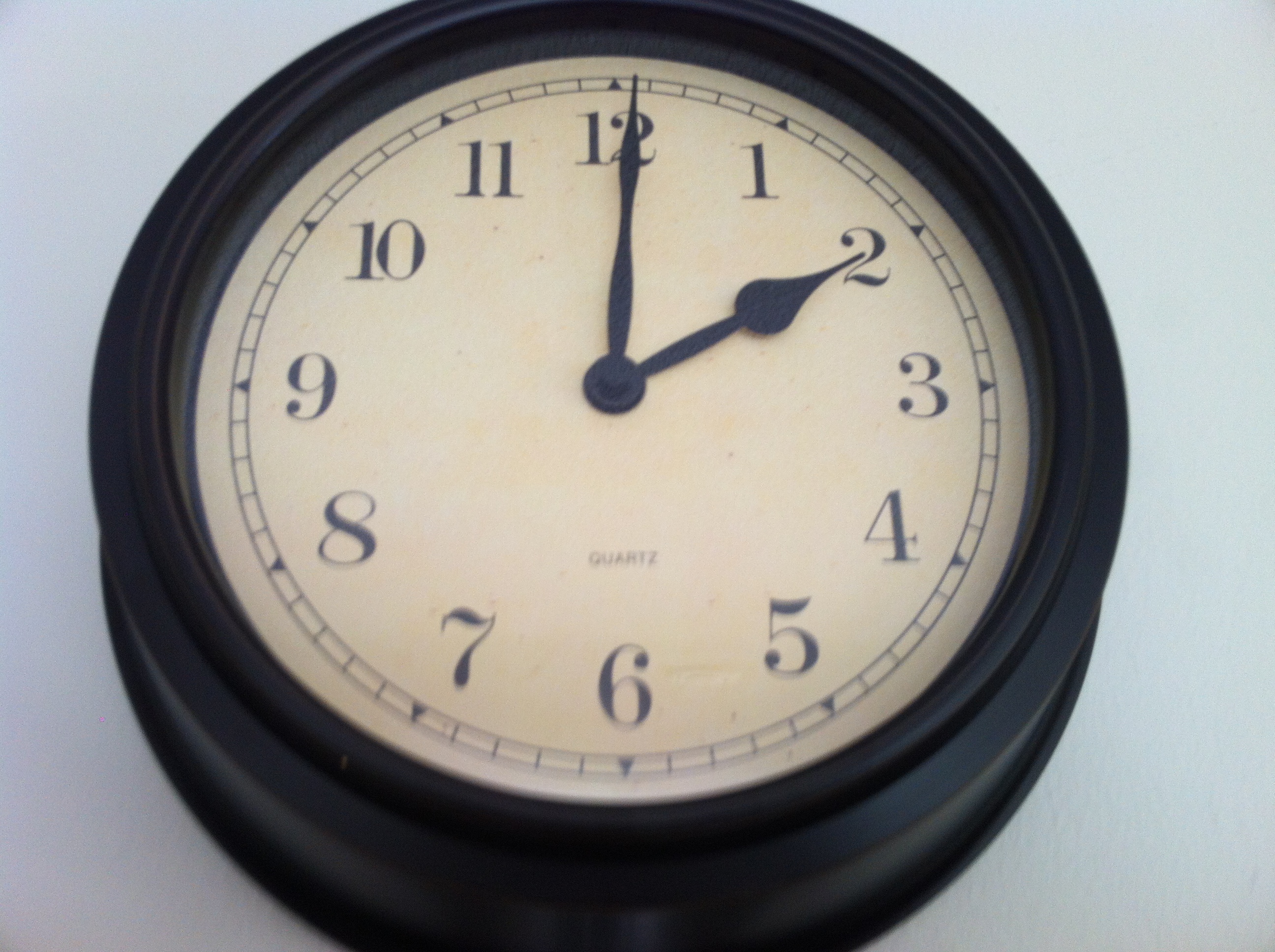 Twice a year I write about time change. And we are upon that time once again.
For most of us in the U.S. we will Fall Back on Sunday at 2 a.m.
Many of my readers are from Arizona, so this post doesn't apply to you as much. (And note to my family, starting Sunday I will be an hour behind for about four months.) But I think the suggestions I am going to make are great whenever you cross time zones or as we move into the cooler and darker (and in Oregon, wetter) season.
I am not a great sleeper. And time change for me is pretty difficult.
When you Spring Forward, you lose an hour. The light is different. It is more difficult to get to bed on time for your workweek.
When you Fall Back, you "gain" an hour. But that gain can still really mess you up.  If you normally get up at 5 a.m. then you are likely gonna start rousing at 4 a.m. Ugh! And the evenings get darker earlier, which has already been happening lately.
That "gained" hour can throw your day (or even the following week) off.
There are ways to help your … Continue reading