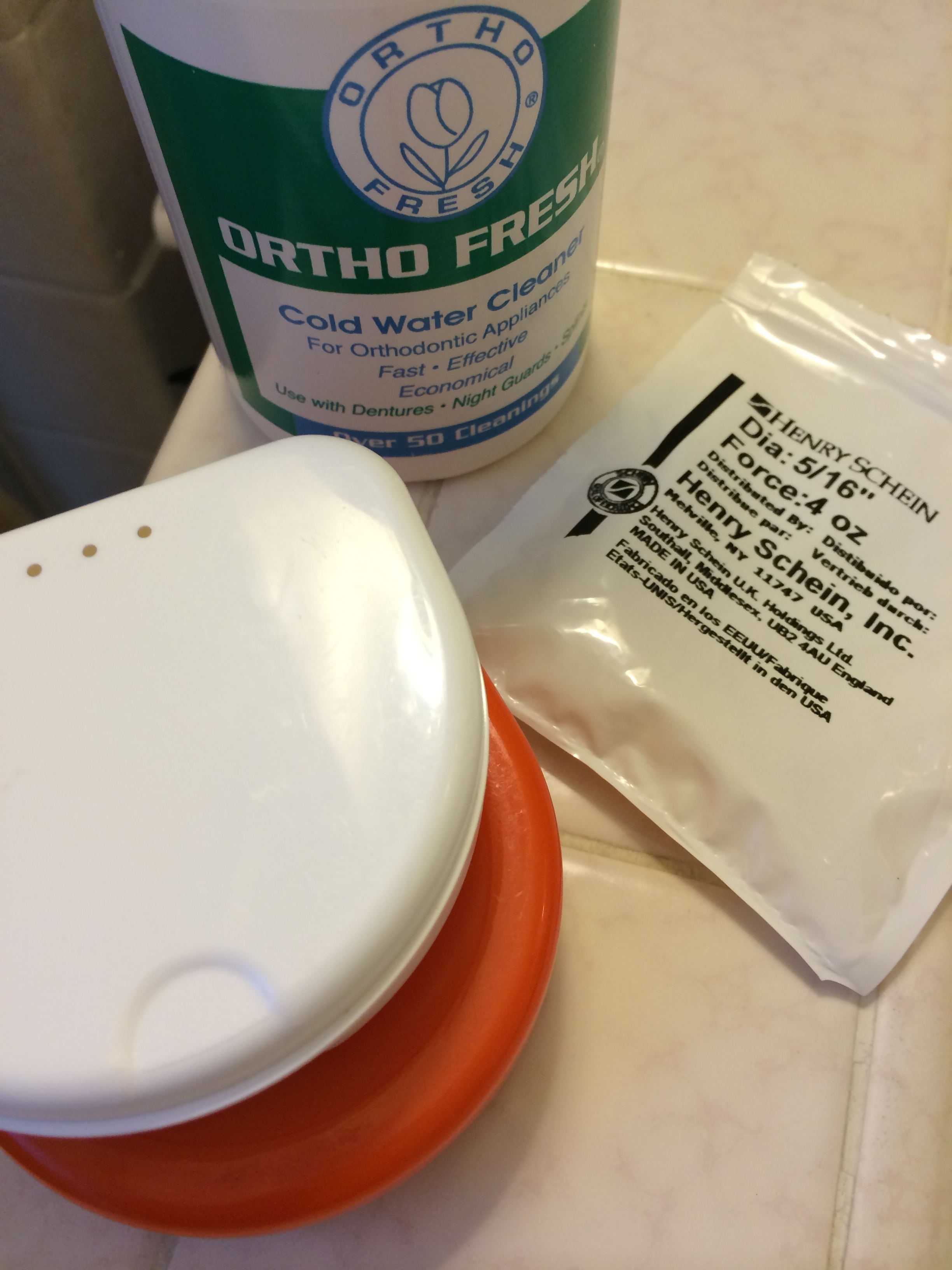 About a year ago I stopped chewing gum. I haven't chewed a piece of gum in more than a year! Me, the chronic gum chewer!
Last June I was having excruciating pain on the left side of my jaw. I was under a tremendous amount of emotion and stress.
When I had braces as a teenager I developed TMJ disorder. Not uncommon when you have braces.
Occasionally my jaw would pop, grind, feel "unhinged" and sometimes hurt. But it usually didn't last long.
My pain last year didn't go away. My dentist referred me to an oral surgeon.
The oral surgeon unofficially diagnosed me with osteoarthritis.
Osteoarthritis is the "wear and tear" arthritis.
Eight months later (long story why it took so long) I saw a specialist dentist.
He ordered scans, pictures, etc.
In June I was diagnosed with Degenerative Joint Disease, a fancy way to say osteoarthritis (of the jaw).
What I found rather interesting at my first appointment when filling out the new patient questionnaire was all the questions about my sleep, which is poor. There is a link between jaw issues and sleep issues. Wow, who knew?
My doctor and I decided to deal with my jaw issues … Continue reading