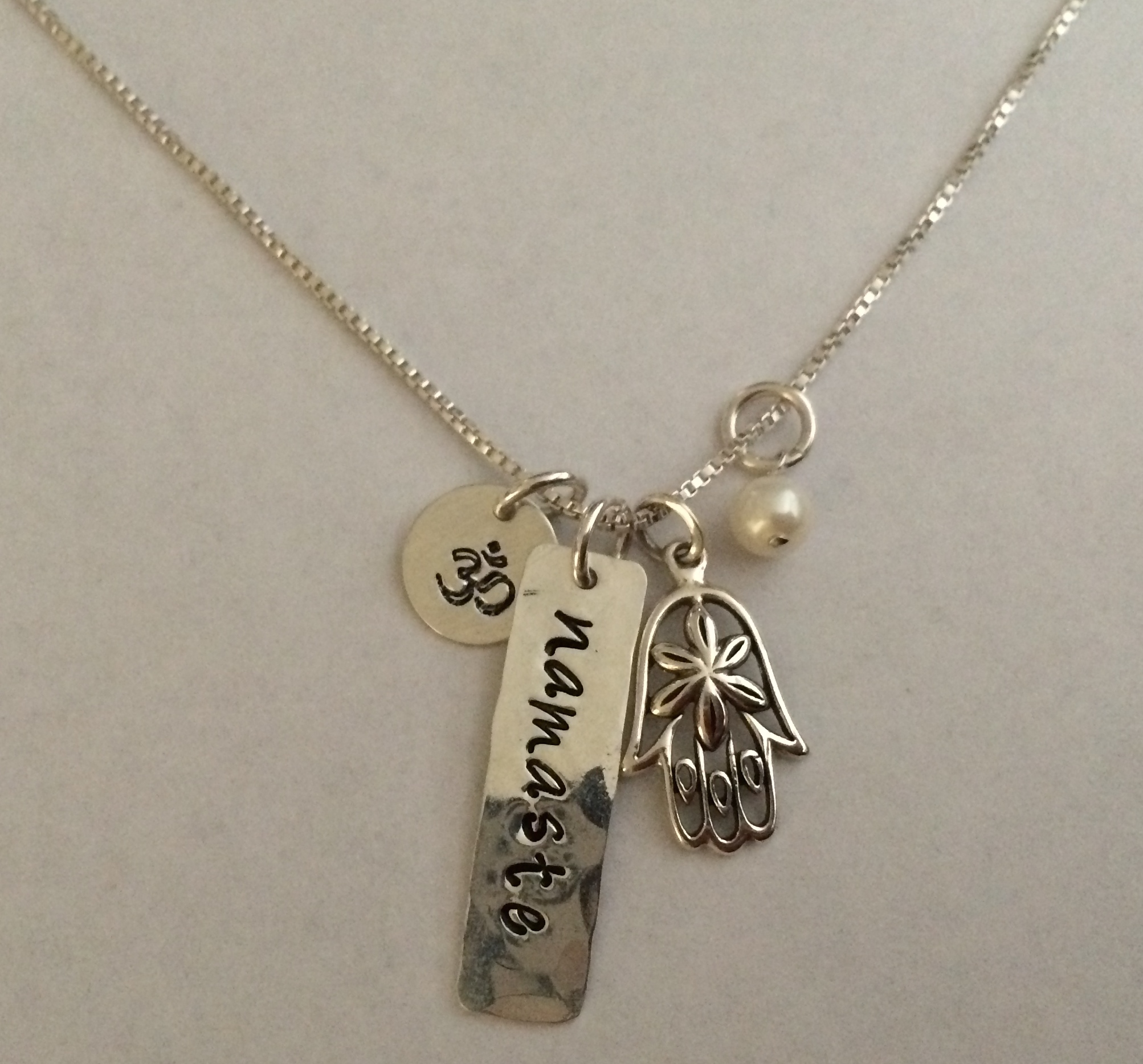 Near the end of my yoga teacher training we did a fantasy exercise. We pretended that we were at a reunion together a year later and we talked about what we had done over the past year since graduation.
Baxter said if you said it out loud and as if you had actually done it it would make it more real. He also advised us to write a letter to ourselves to read in a year, which I did.
One of the things I said at "the reunion" was that I had quit my job.
I have done a lot of thinking and have made a big decision in my life.
I recently gave notice of resignation and my last day is mid-month.
I need some time for me. For my own self-care. My goal is to take care of me right now.
And to explore this new gig I have as a yoga teacher. I have taken on yoga classes as a sub at a gym and am working on a few more options. (I would also love to spend more time working on this blog.)
I will also work with friends and family on one-on-one private yoga sessions. And … Continue reading