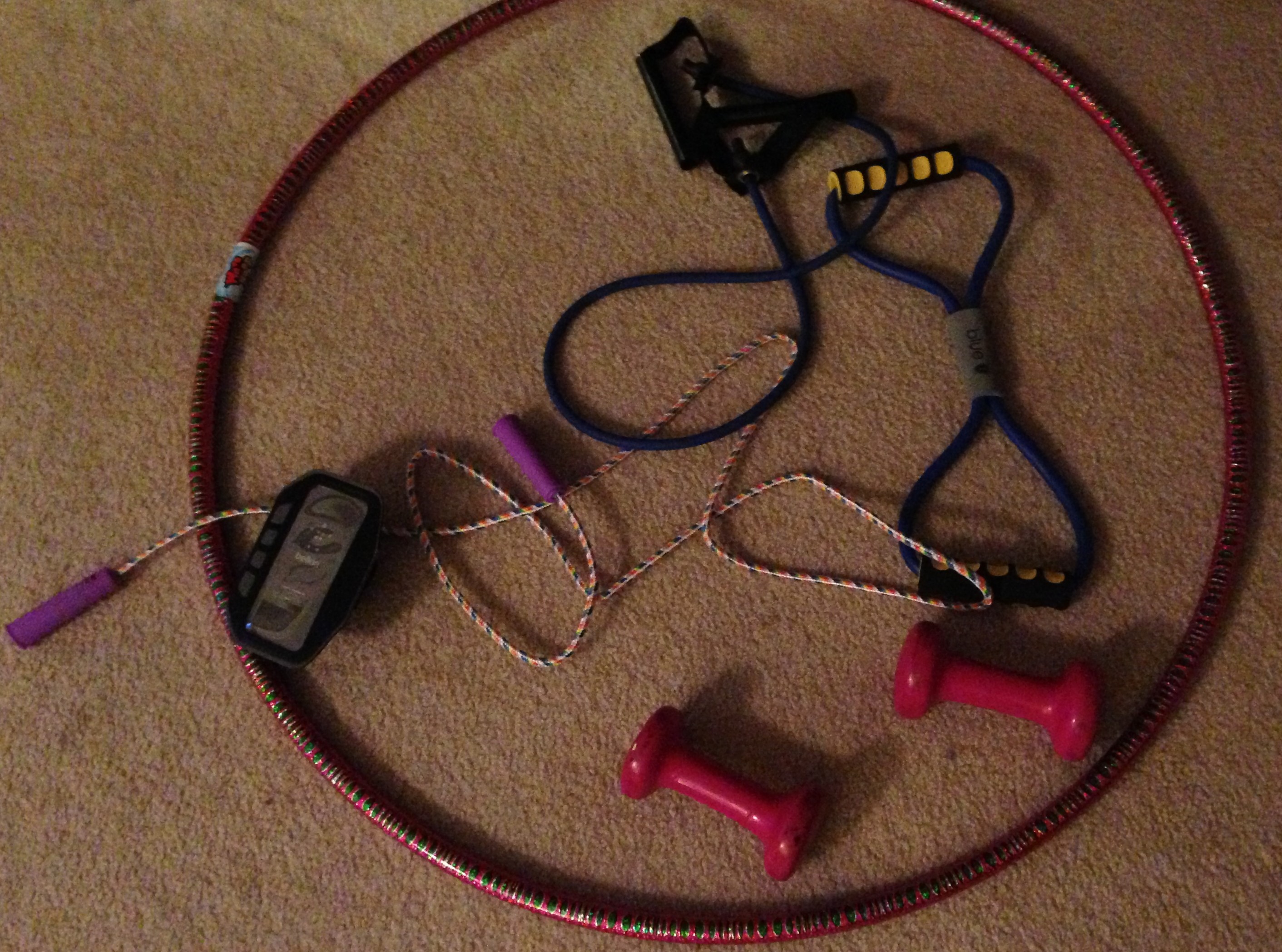 My routine was completely out of whack this week.
I got sick on Sunday and even though I felt better on Monday I decided to skip the gym and make sure I was back to healthy. (Plus I had a fever on Sunday, which broke Sunday night or Monday morning, and didn't want to infect anyone else.)
Tuesday I hit my regular yoga class. Wednesday I had to stay at work later and planned to hit a later yoga class. But once I got home I was beat and had some work to do.
Thursday and Friday I had a training in the city (San Francisco). It went until 5 on Thursday and I knew I would never make my 6 p.m. spin class. I decided to wear a camisole tank top under my blouse. I shoved my flip flops and yoga pants into my purse (yup, it pays to have a big purse). I went straight from the BART station to the yoga studio with about 5 minutes to spare and quickly changed into my yoga clothes for class.
Last night Curt and I had a dinner to attend and I likely would not have made the evening … Continue reading