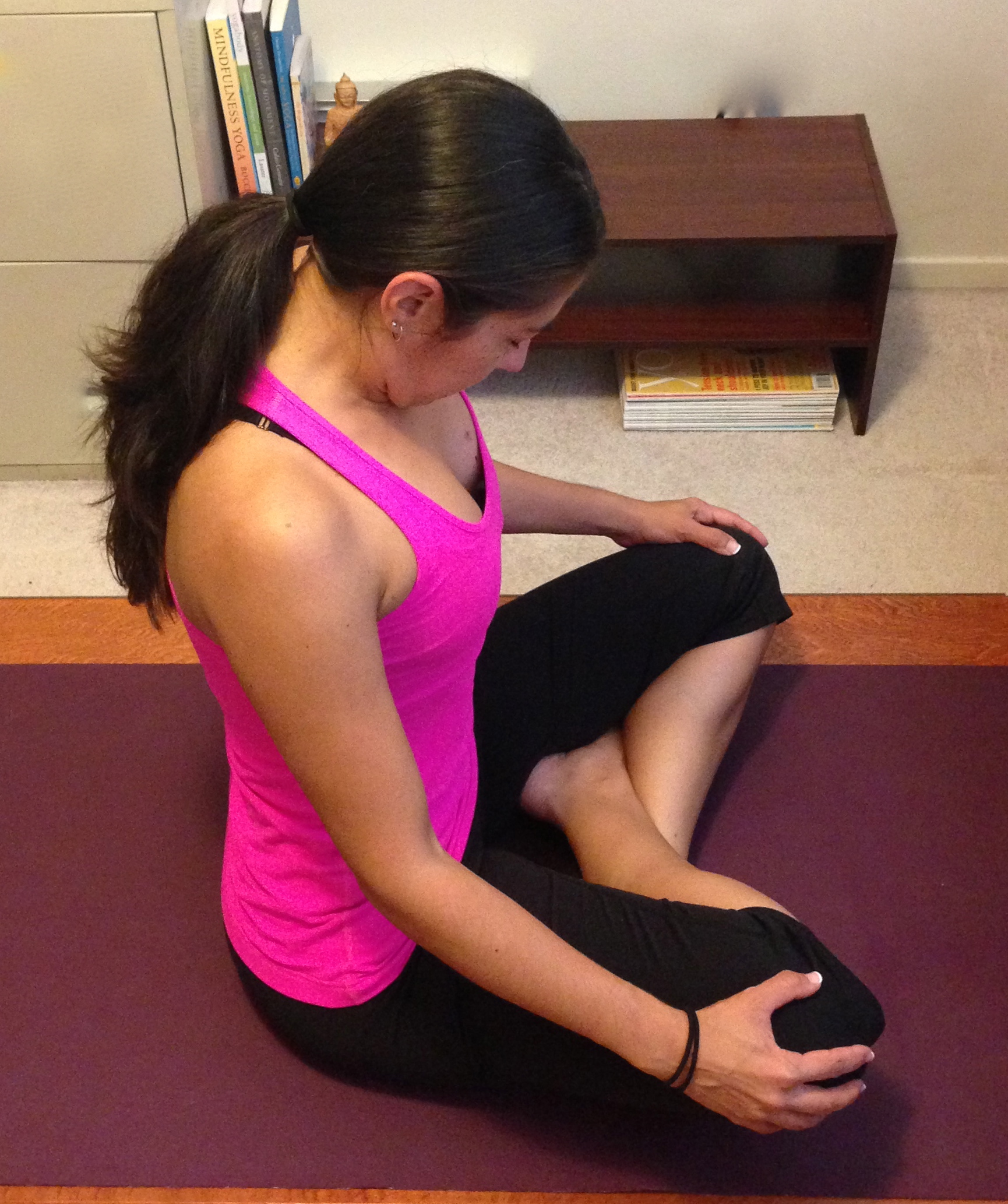 I recently got the hiccups. I decided to do some research on why we get them. They are such a nuisance, aren't they?
Curt recommended me doing research on a yoga pose that helps stop hiccups. Why didn't I think of that?
First, what is  a hiccup?
According to Medical News Today, a hiccup occurs when the diaphragm suddenly contracts involuntarily, while at the same time the larynx (voice box) contracts too and the glottis closes, effective blocking the flow of air.
Why do we get hiccups?
The Science Museum says that there doesn't seem to be any known function of hiccups in the body. … Hiccups once served a purpose in the animals we evolved from. … One idea is that the hiccup evolved to help our four-legged ancestors to swallow food that got stuck in their throats. Where we have the luxury of gravity helping food down, quadrupeds (animals that walk on all fours) have to shift their food horizontally to get it from their mouths to their stomachs. This means it's easier for lumps of … Continue reading