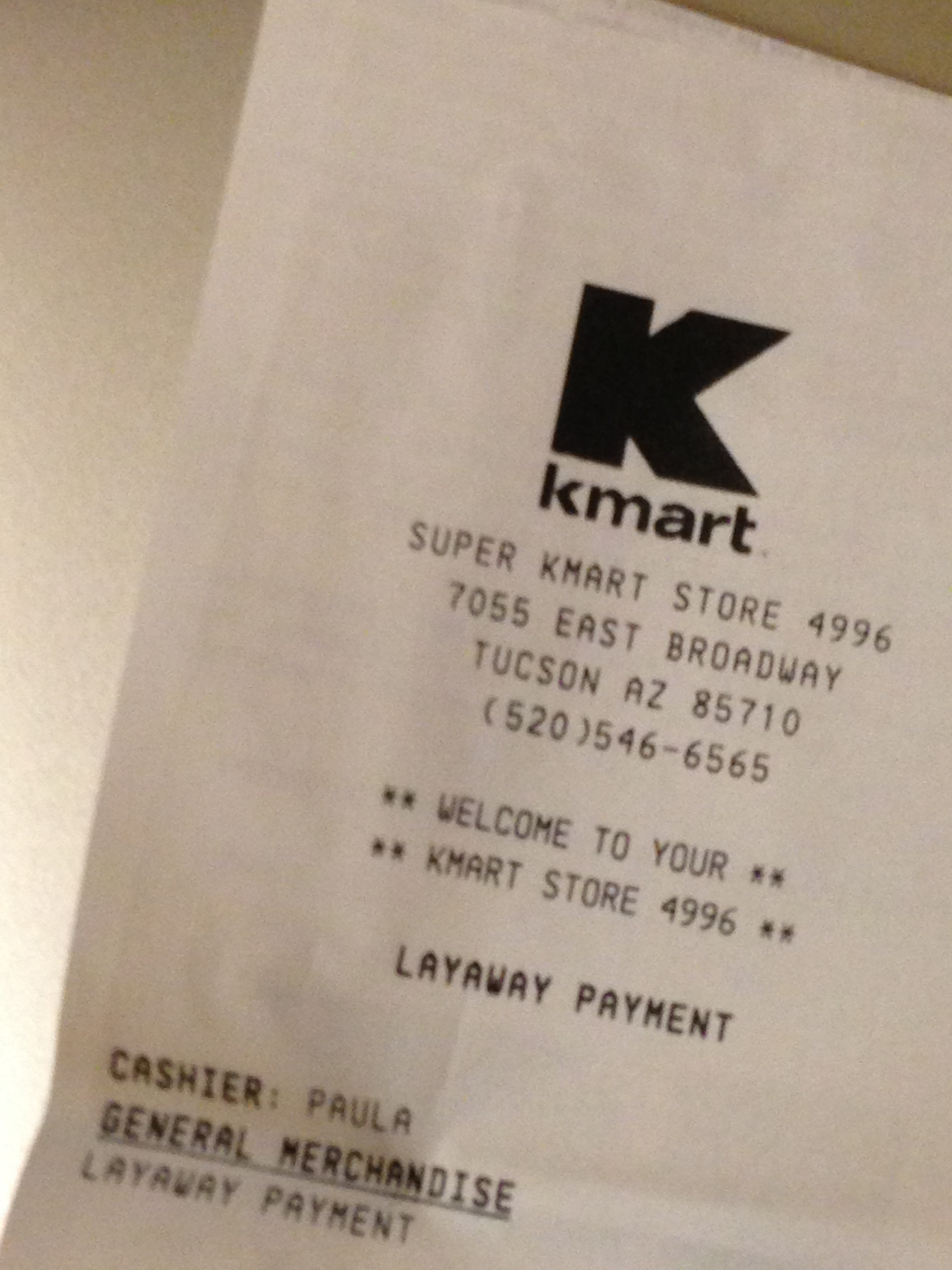 As you know I am very in to helping others any way I can. I have a friend who takes it up a notch.
He mentioned on Facebook the other day that he read an article in USA Today about Layaway Angels. If you go to Toys R Us and pay off someone's layaway balance Toys R Us will donate $200 to Toys for Tots. It's a win-win-win!
My friend James went to a Toys R Us in Tucson and and asked the clerk what layaway had been there the longest. There was one from October with a $22 balance. He paid it and got to hear the clerk call the woman to tell her to pick up her toys. He could overhear the woman on the other end yelling for joy.
This is also happening at Kmart and Walmart (and I am sure other retailers as well).
From the USA Today article: Lisa Dietlin, a Chicago philanthropic adviser and author, says many Americans "are turning away from the traditional commercialism of the holidays," and are "instead asking, 'How can I help those in need?'"
This never occurred to me. And I just think it is great.
I am in Tucson … Continue reading