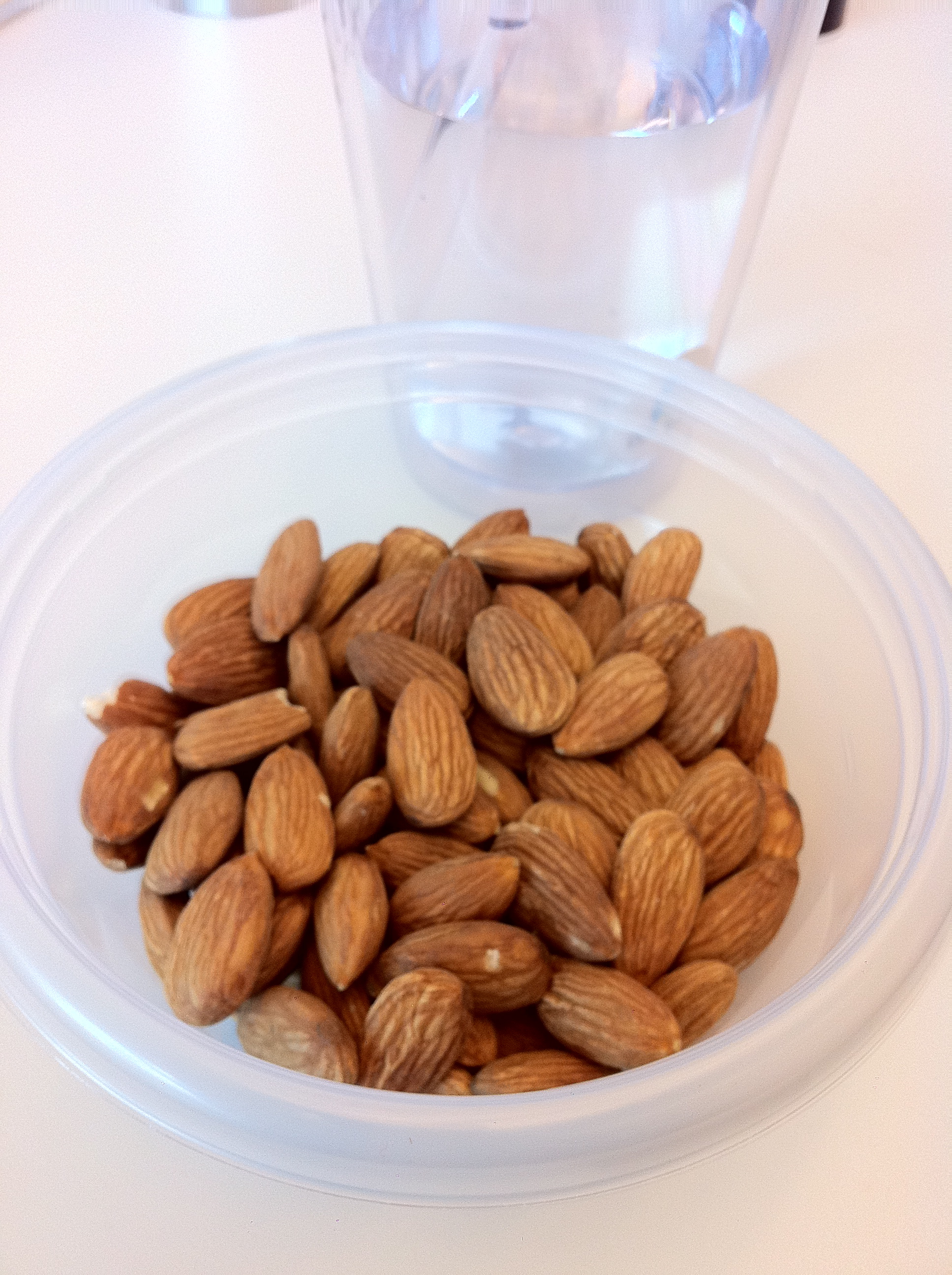 A friend recently asked me if I had any tips on how to eat healthier. She may regret that she asked.
Just a reminder to my readers … I am not a doctor, nutritionist or personal trainer. This post and all of my posts are based on personal experience and my own research.
So here we go:
It takes time to break old habits and form new good habits.
Drink lots of water. I try to drink at least 64 oz. of water a day. Yes, you will pee a lot. But that's the point. You are cleansing yourself.
I recommend keeping a food journal. My weight loss and healthy eating is most successful when I am tracking my food. I am not saying you have to join Weight Watchers. Though if you are asking for advice on losing weight I would definitely recommend WW. Regardless the food journal keeps you honest, accountable and makes you aware of what you are putting in your mouth.
Always eat breakfast. Eat something that will keep you full and satisfied. High protein and fiber foods keep you feeling full longer. My regular breakfasts are: oatmeal with fruit; Kashi cereal; Sara Lee Delightful bread … Continue reading