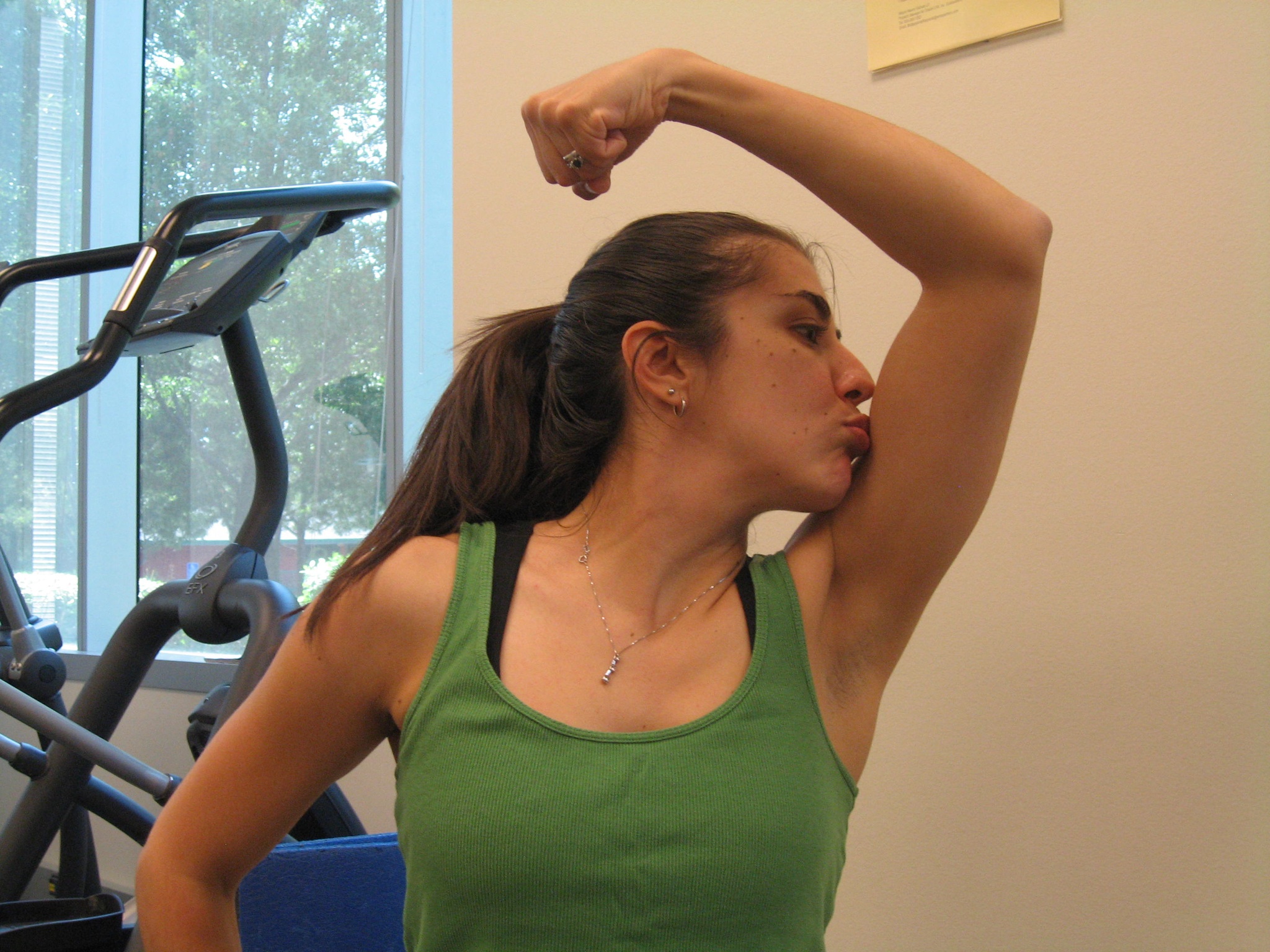 Go Fit Girl! is getting high-tech. And really, it is all owed to my well-paid (ha ha!) IT/webmaster "online boy."
Curt got Go Fit Girl! a new hosting service, a new look and we are getting fancy. You can now comment on the blog using your sign on for Facebook, Twitter, etc. Pretty awesome.
Take a look around, comment. Let me know what you think: what you like, don't like, etc. If you are having issues commenting please let me know via e-mail ann@gofitgirl.com or even via Facebook.
We are still tinkering with it. It will eventually be where we want it to be.
I know I haven't been blogging as much lately. But don't fear. I have lots of ideas brewing in my head and lots of things I want to write about, research and explore. So keep coming back.
******
In the transition of moving the blog from one hosting service to another two of my posts dropped off. Bummer.
Because they were genius (ha! yea, right) I thought I would summarize them here for you.
The first post was about how I went 47 days without eating candy. My co-worker Jessica gave up candy for Lent. As … Continue reading