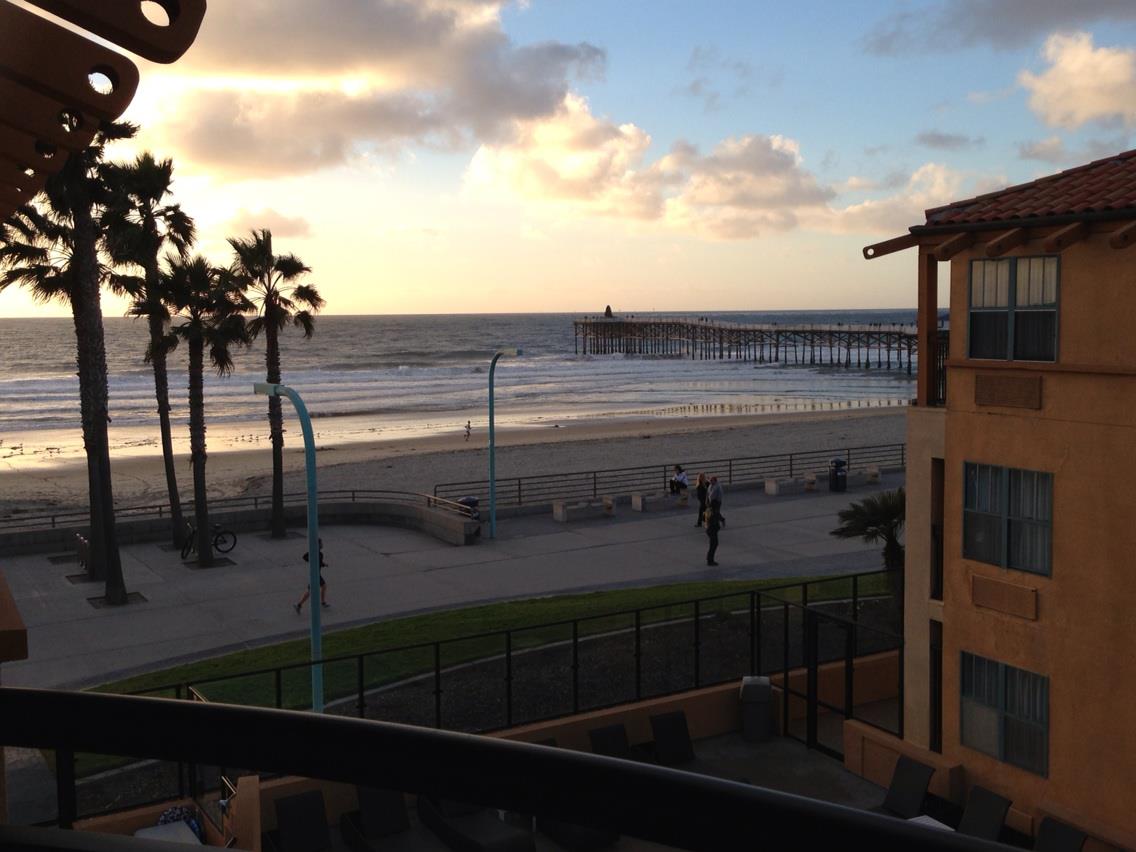 You may have noticed that my posts are not as frequent lately.
It's not that I don't want to share my wealth of research with you or that I don't want to share the posts I already have written and I just need to hit the publish button or that I don't still love writing for Go Fit Girl! That is all still true.
There are some big changes happening at work and in my life. And it is taking an emotional drain on me, besides the regular silly things that happen in life …
When stressed I normally ditch the exercise and go nuts with the food and alcohol intake. I am really focusing on my health right now.
So the regular gym classes and yoga classes are being attended. I am tracking my food and trying to avoid alcohol during the week, even though a beer, glass of wine or swig of marshmallow vodka sounds good most evenings.
And a big part of health is mental health. And I am doing the best I can to keep myself level and balanced. I try to remember the things to be appreciative of to not take things for granted.
Some … Continue reading