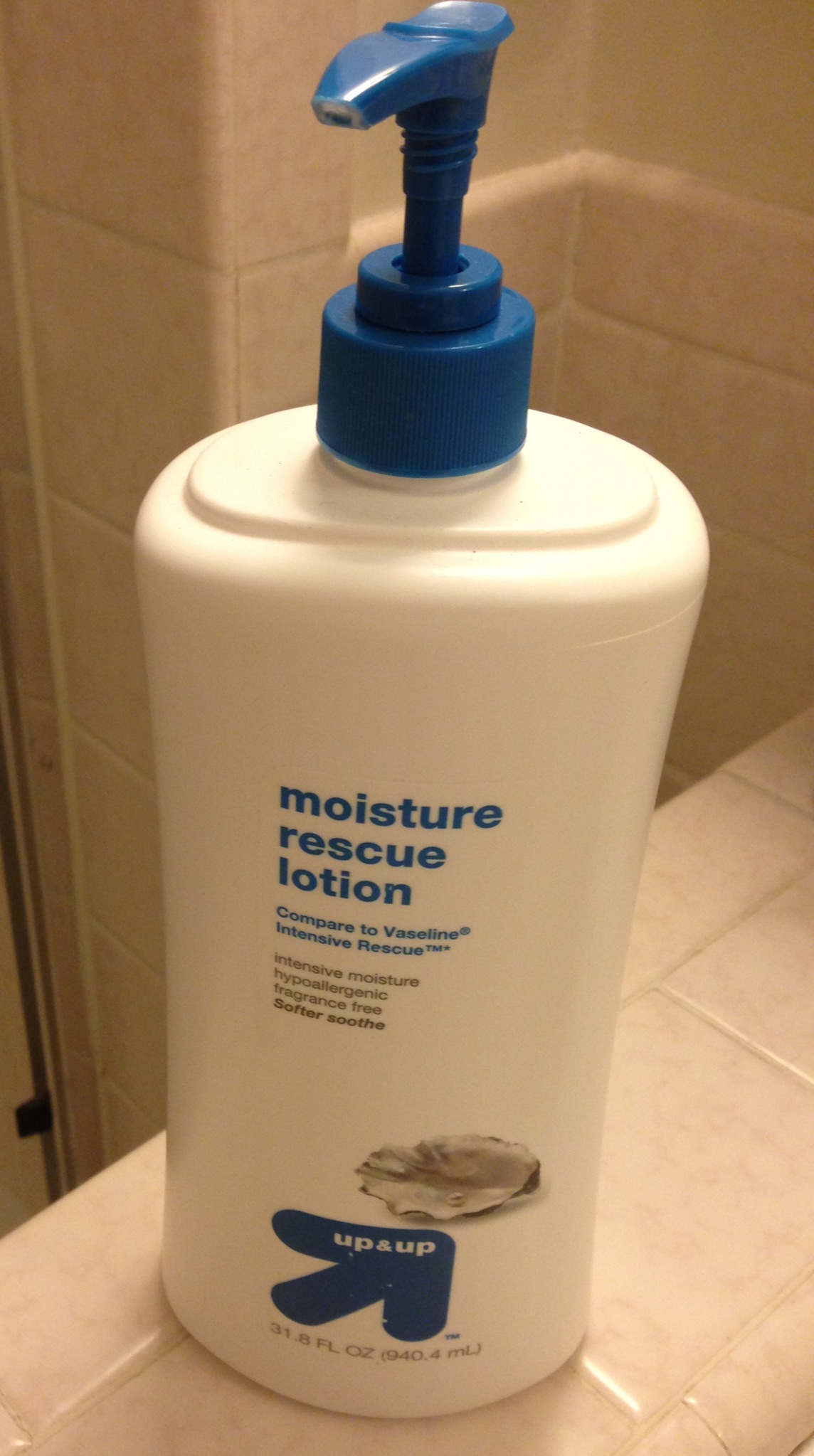 As I am getting ready to travel my fear of being stuck next to someone on the plane who is wearing perfume, smelly lotion or hair products or cologne or aftershave I start to worry.
According to this Livestrong article, fragrance sensitivity, also called multiple chemical sensitivity or environmental illness, is not technically an allergic histamine reaction, but it can cause uncomfortable, painful or even debilitating symptoms. Common symptoms include headache, nausea and tightening of the throat.
When I encounter someone wearing perfume, smelly lotion or hair products or even fragrant laundry detergent or air freshener for an extended period of time I get a raging headache and feel nauseated.
When we moved into a new building at work the new carpet smell gave me a raging headache and nausea. Even after I left work the symptoms lasted for hours.
I have had to ask people at work who I have closely worked with to stop wearing a perfume or smelly lotion. One time someone said, but it is expensive perfume. Yea, that has nothing to do with it.
An article in Medical News Today says, until the 20th century, perfumes were made from natural ingredients derived directly from plants … Continue reading