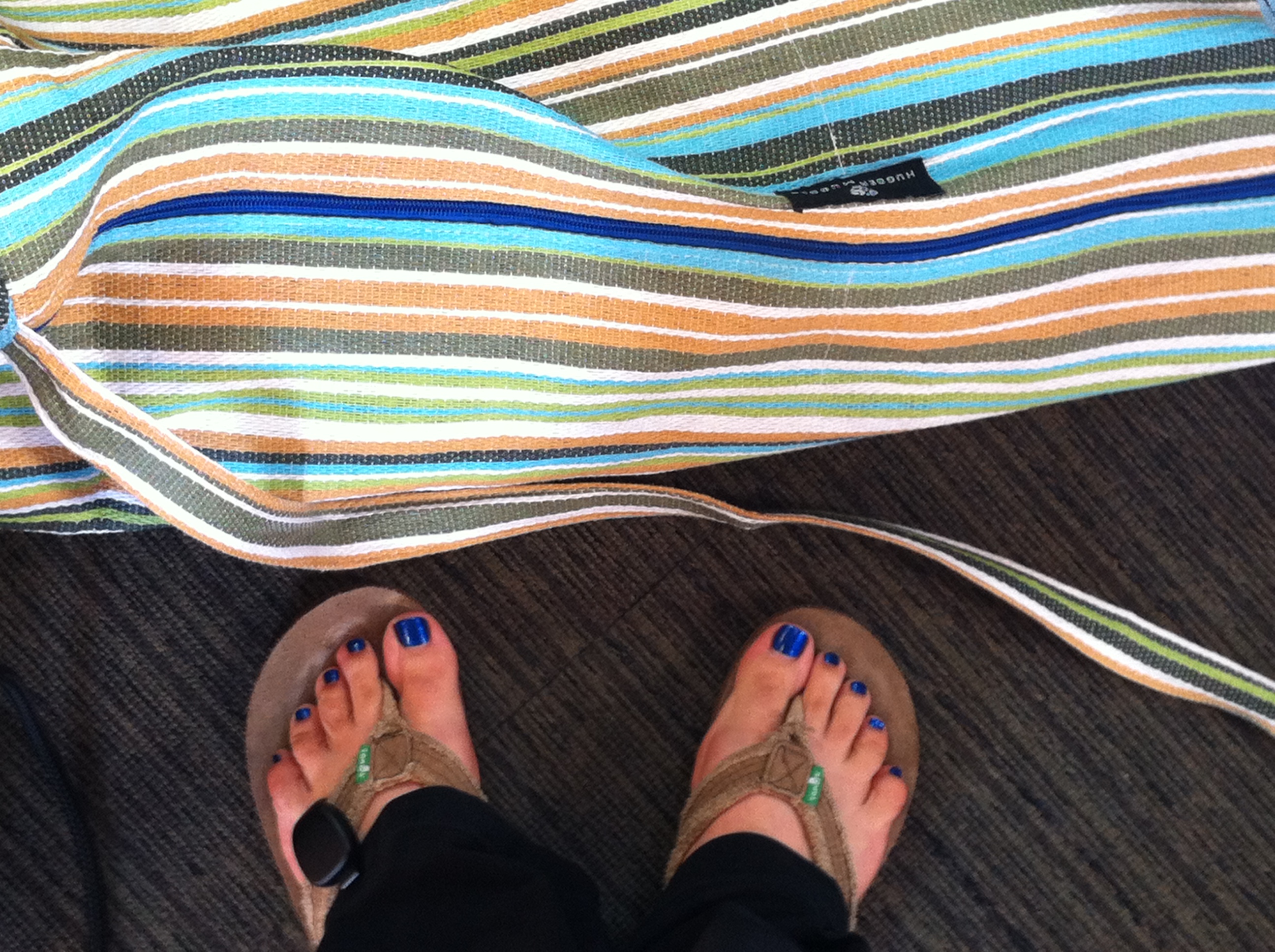 I took an extra long weekend with having Friday and Monday off as well as Saturday and Sunday.
I gave myself an extended weekend for a variety of reasons: I needed to get stuff done I don't have time for in my spare time; I wanted to do some de-cluttering on our storage unit and wanted to go on a weekday; I wanted to do some extra lounging and relaxing and sleeping in for me.
On Friday I lounged a little in the morning before heading off to the storage unit and did some cleaning and de-cluttering. I also watched a few movies and then headed to yoga.
On Monday I enjoyed my coffee and TV watching in the morning. After that I tackled a few errands. Then some me time with a visit to Tootsies, a shoe store, and then a mani/pedi.
After that I came home and watched a movie and did some more lounging.
And I ended my me time with a yoga class.
And I am sure glad I took care of myself over the past few days. Because today at work was HELL. I am working on a big project and it is taking a … Continue reading