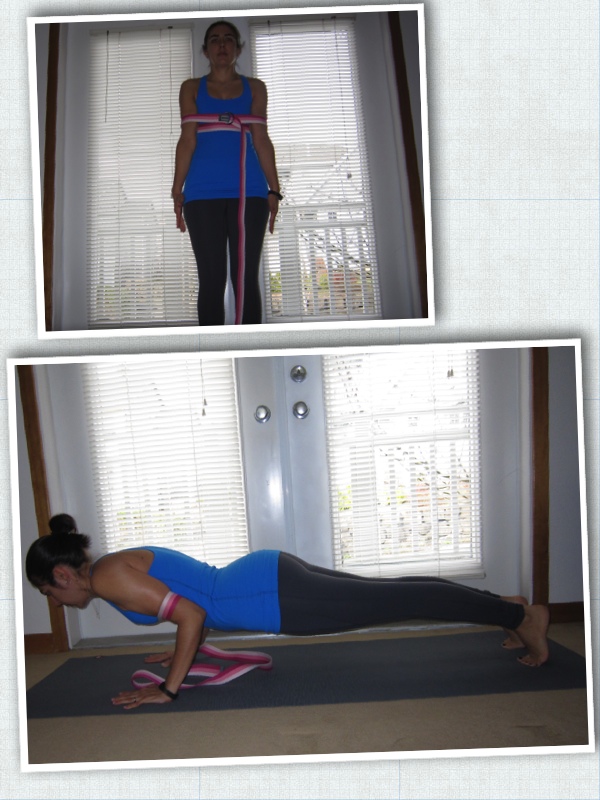 One of the things I learned while in my yoga teacher training was to learn to "steal good." And I do this pretty regularly.
As a teacher myself I take things my teachers do and make them my own. It's a great way to learn to teach and to share awesome things I learn along the way with my students.
Near the end of my teaching stint at Alameda Athletic Club I asked my students and GFG! readers what their favorite and least favorite yoga poses were.
With that information I created a sequence for my second to last week teaching favorite poses and my last week of teaching least favorite poses.
One of my students told me that Chatarunga Dhandasana (Four-Limbed Staff Pose) was one of her least favorite poses.
This is a pose where many people hurt themselves. It's a difficult pose and many people don't and can't do it correctly, myself included.
From an article on the Yoga Journal website,  the writer mentioned being at a meeting with other yoga teachers and "almost all of us had a Chaturanga injury to relate: elbow tendonitis or strained muscles in the upper arm, shoulder, or chest. … Since then, … Continue reading