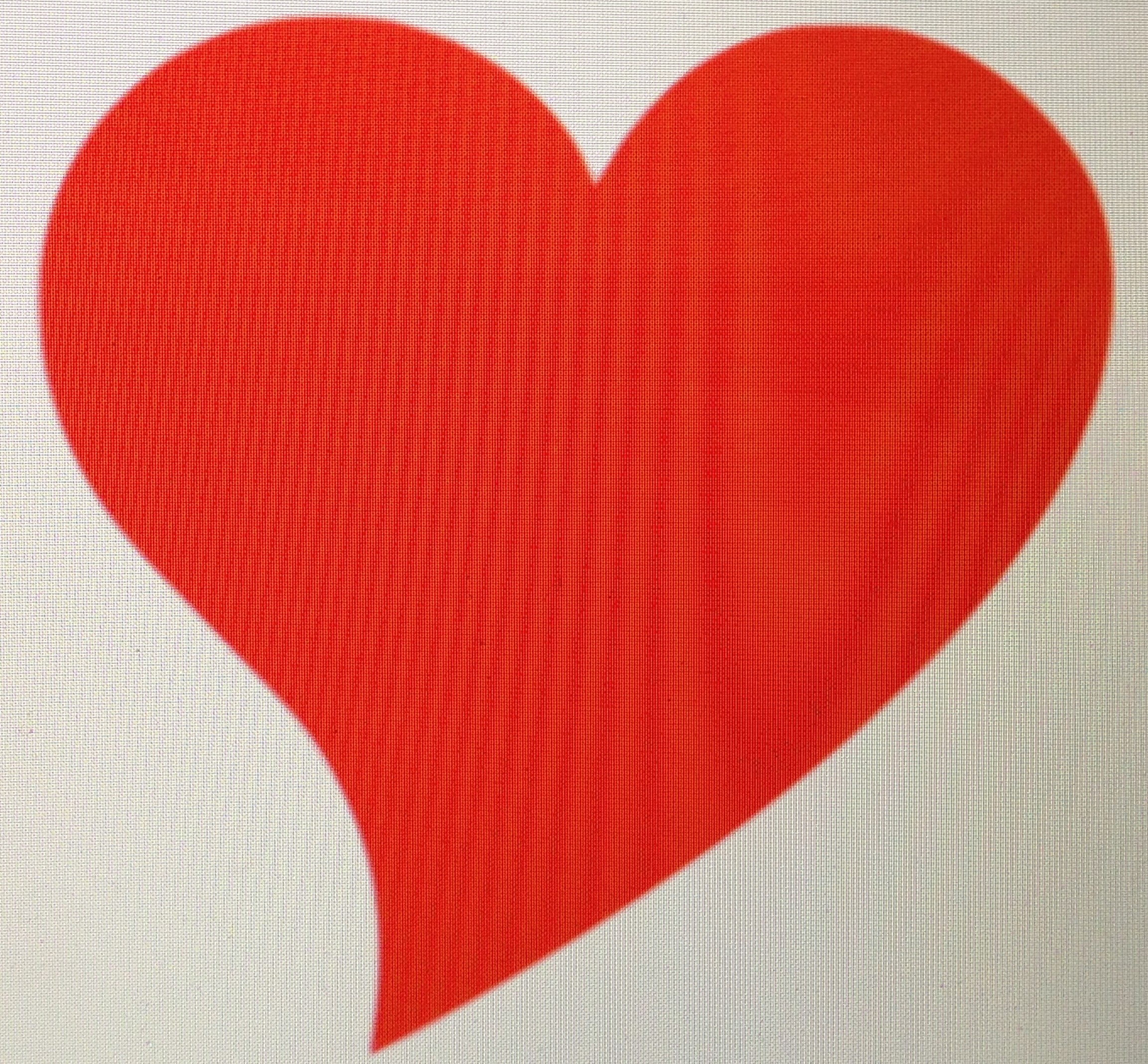 Last year around this time one of my awesome yoga teacher's, Vickie, mentioned Madly in Love with Me, which is a project, a mission, a passion created by one of her friends.
I looked at the site a little. But never gave it the time I should.
I recently asked her about it and she reminded me of the name: Madly in Love with Me. (There's a Facebook page for it, too.)
I have done a little research on the site and I just love the idea of self-love. (AND it goes with Go Fit Girl!'s February Monthly Challenge theme about taking care of No. 1. If you want to join the challenge, you can click right here to go to the Facebook event page.)
The stated mission of Madly in Love with Me is: Our mission is to reclaim self-love for every woman and girl on this planet, so that she may know what it is to be deeply loved, starting with the love she has for herself.
Some excerpts from the blog on what self-love is, why it is needed and what it means:
Why Self-Love? While it is true that women and … Continue reading