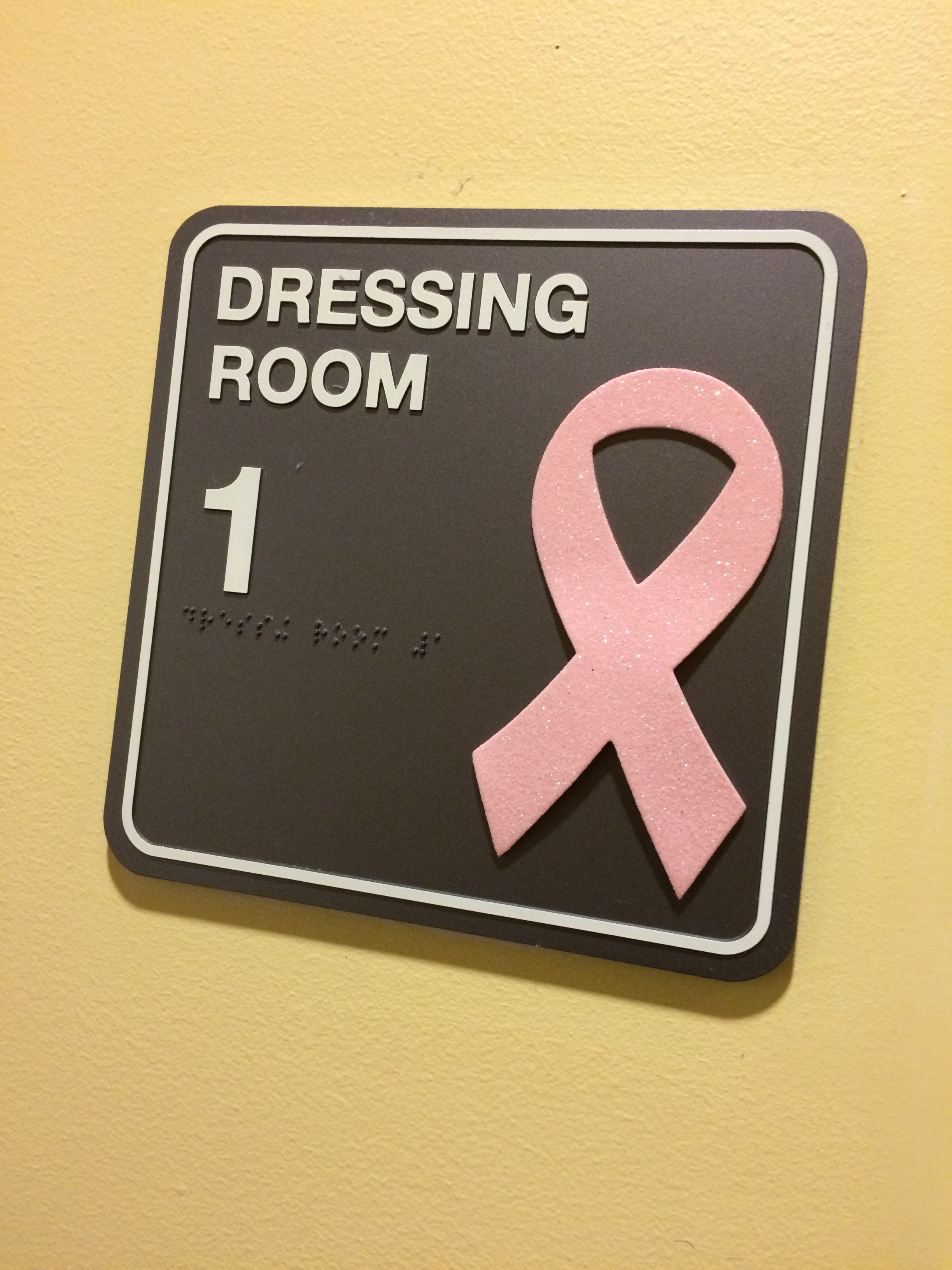 On Tuesday I had my very first mammogram.
Last year my doctor told me once I was 40 I should have a mammogram within a year after. Once I turned 40 I started getting reminders in the mail about scheduling the appointment.
I recently had a new patient/new doctor visit after we moved. We talked about me having a mammogram. Because of my history and family history it was my decision whether or not to start the baseline process now.
So many women I know have had breast cancer. Women a little older than me, my age and much younger than me.
That's scary.
So I decided I should start the baseline now at age 40.
I was a little nervous to have the mammogram done. I mean, you hear things and see movies …
The experience was as pleasant as having your breast handled, pulled and smashed between two plates in a machine while you hold still and don't breathe can be.
My technician, Sharon, was kind and explained everything that would happen.
And really, the experience was a lot better than I thought. It was better than having a pap smear … But not better than having your … Continue reading