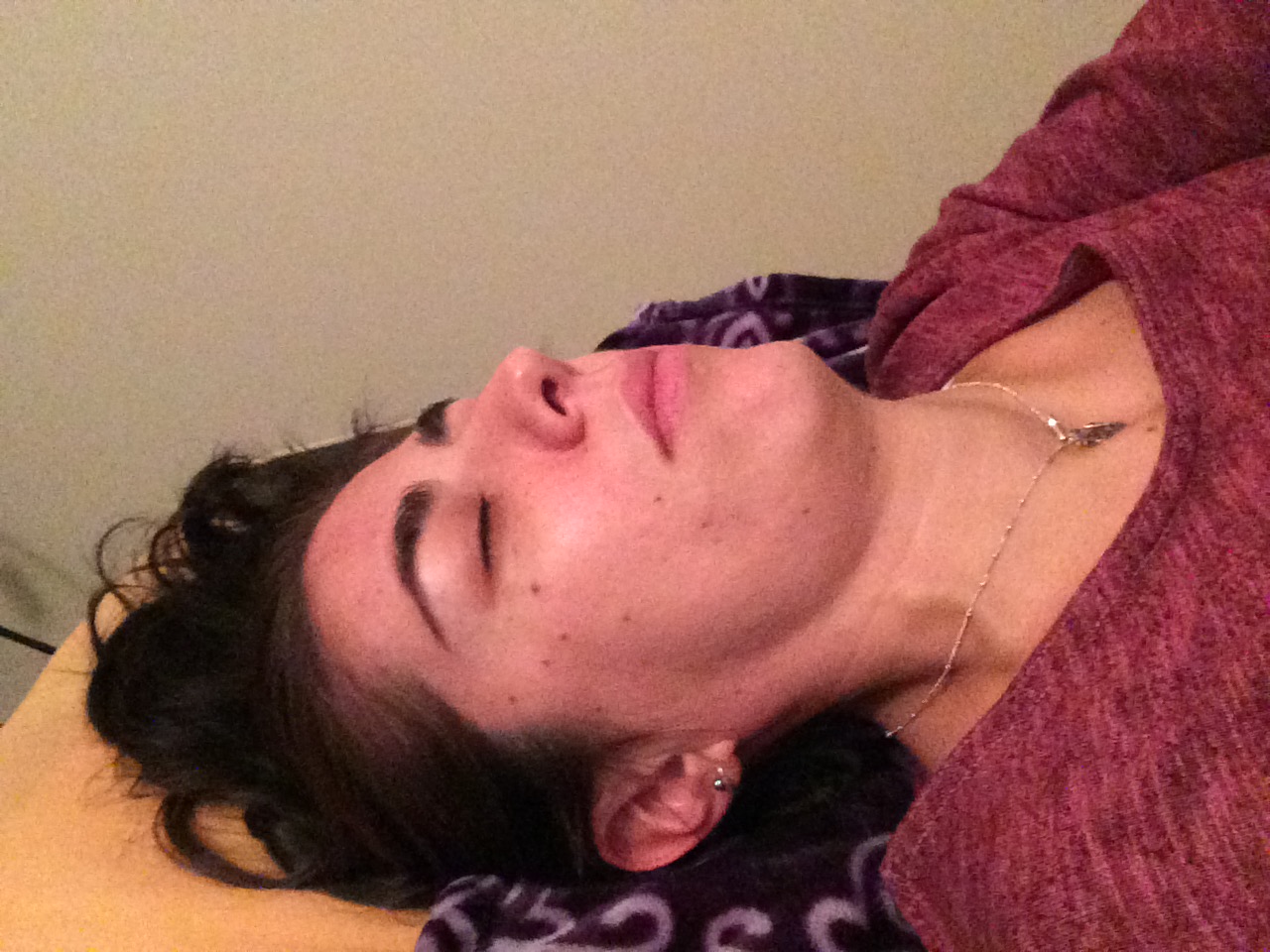 I practice a lot of yoga. And I cycle (while teaching indoor cycling) five times a week.
I teach 11 yoga classes a week (and sometimes a private session) along with my cycle classes every week.
As a teacher I give to my students physically, emotionally and mentally.
All teachers need to take care of themselves.
On Wednesday night while teaching my evening yoga class I started to notice my low back aching (not an uncommon thing).
Once class was over I noticed it more. And by the time I got home it was quite bothersome.
I had my dinner and got ready for bed. I then practiced a couple of Restorative Yoga backbends: heart opener over a rolled blanket and supported bridge with a bolster.
I have Kyphosis (upper hunch back) and Lordosis (lower sway back). Low back discomfort or pain happens at times for me.
I took it easy the next couple of days while teaching. Cycle I didn't ride as hard. I was mindful with my modifications with students in yoga. I like to be helpful with props and getting what students need. I made sure to be careful and not bend over as much as I usually do.
I … Continue reading