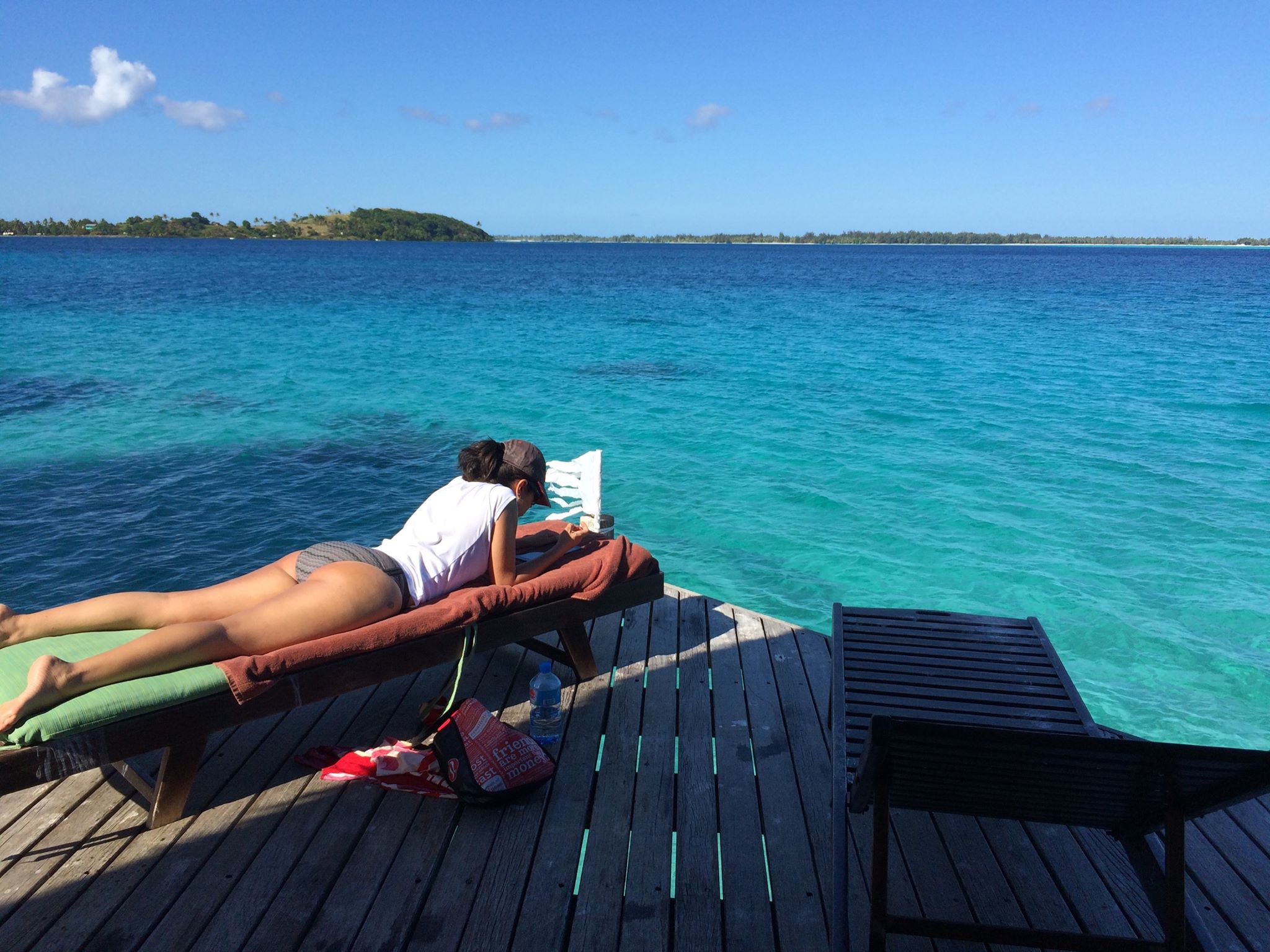 Since moving to Portland I have noticed a lot of dentists, Goodwill stores and pet hospitals.
There are also a lot of tanning salons.
According to Sperling's Best Places, on average Portland has 144 days of sun a year. (The U.S. in general has 205 average sunny days.) Current Results estimates Portland to have 142 days of sun a year. (Current Results says Tucson [my hometown] has 284 days of sun a year.)
Some sun exposure is good for our health. From my post on calcium and vitamin D last week I mentioned that according to Medical News Today, it is estimated that sensible sun exposure on bare skin for 5-10 minutes two to three times per week allows the body the ability to produce sufficient vitamin D.
Living in the Northwest can sometimes make it difficult to get exposure to the sun.
As I mentioned earlier and in posts previously I was born, bred and educated in Tucson, Ariz. As a young teenager my goal during the summer break was to get the best tan possible. I really didn't wear sunscreen and hardly ever burned. I also used to slather my body in baby oil to toast … Continue reading