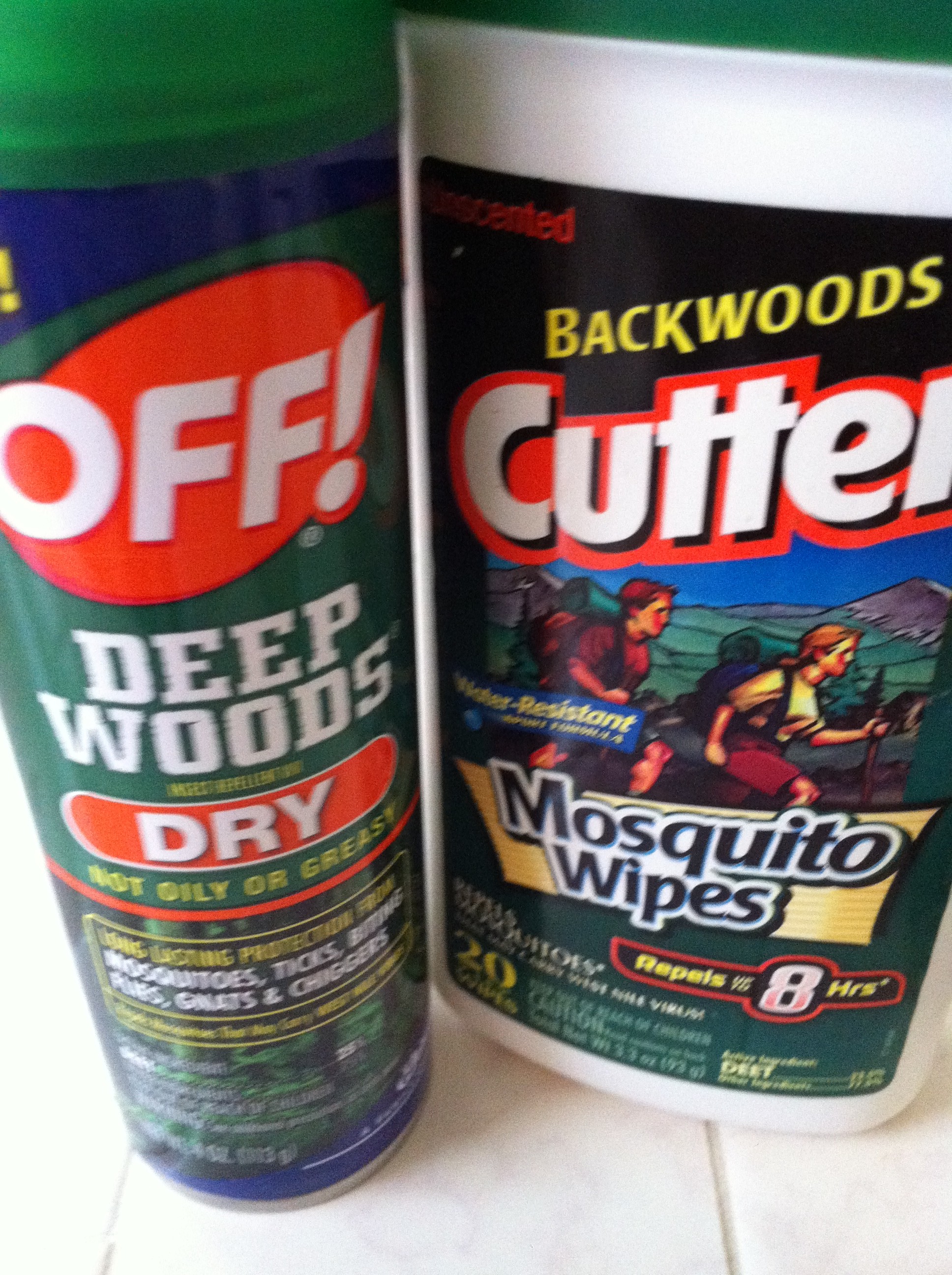 Curt and I are getting ready to head to Mexico City tomorrow. We haven't had a real vacation in some time. So I am looking forward to this for a variety of reasons.
Sometime back I e-mailed my doctor asking if there were any recommended vaccines or medications I should take before heading down south.
She recommended Hepatitis A to help with anything I might eat or drink; a new tetanus shot with pertussis to prevent whopping cough and bug spray with Deet.
When I was at the doctor's office the medical assistant giving me my shots also mentioned typhoid medication would be a good idea. So she got the doctor to write a prescription.
I want to make sure I stay healthy and happy and enjoy my time in Mexico City–where my great-grandmother grew up. (She actually grew up in a village outside of Mexico City called Alamos, which is actually part of the city now.)
Until now I had no idea what typhoid was. And it is nasty with the ewwww factor.
According to Wikipedia, Hep A is usually spread by the fecal-oral route; transmitted person-to-person by ingestion of contaminated food or water or through direct contact … Continue reading