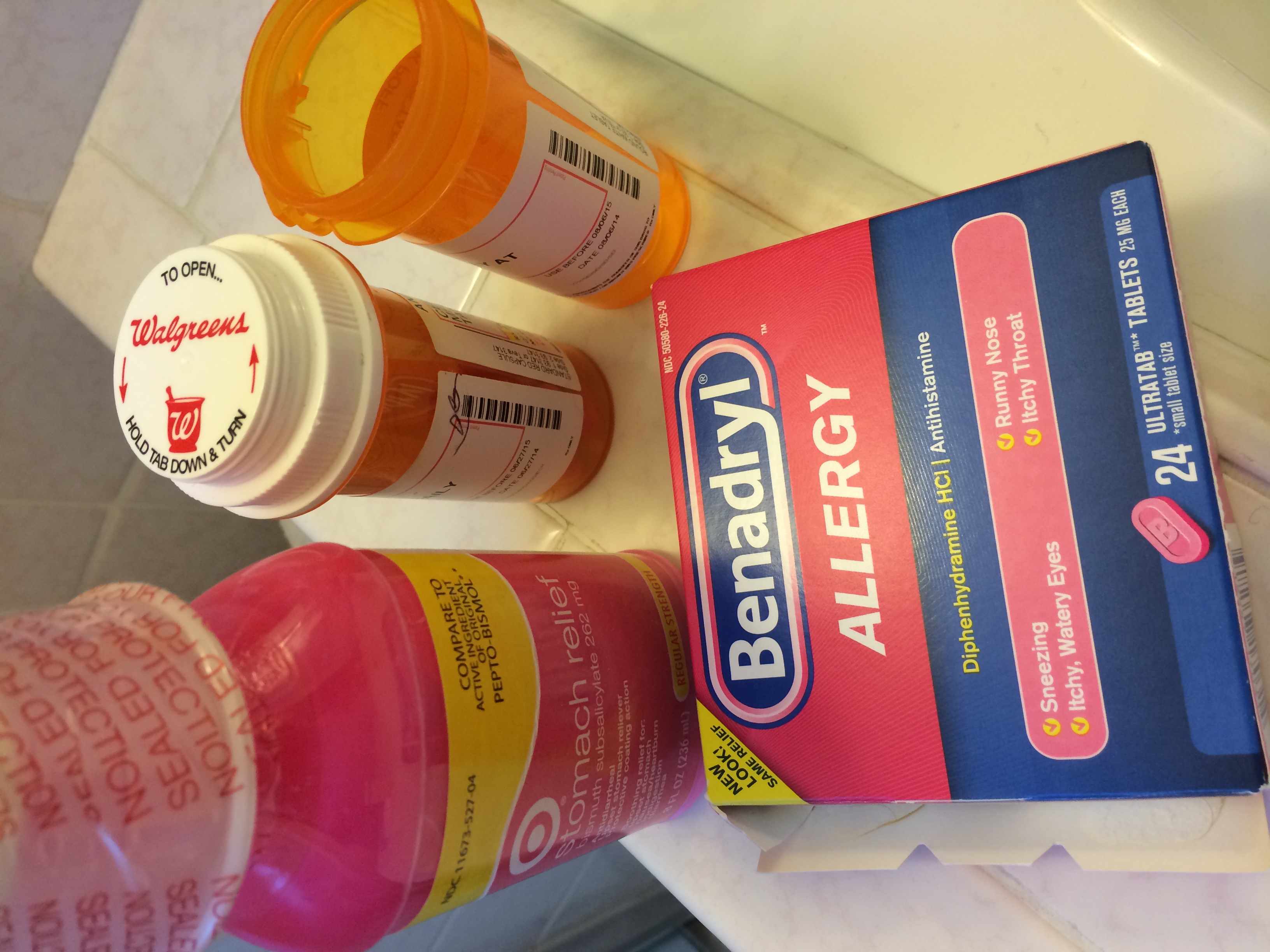 Part of the moving and packing process is going through stuff and hopefully throwing a bunch of stuff out while donating lots of other stuff worthy of reuse by someone else.
We have lots of old medicines, prescription and over the counter in our medicine cabinet.
There's a drop off place near us where we take paints, e-waste, batteries and other items.
I decided to check and see if they took old medications and if they didn't how to go about properly discarding of them.
If you are in the East Bay, there are facilities through Stop Waste in Fremont, Hayward, Livermore and Oakland.
Go to the website for hours (which recently expanded) and items you can drop off. According to the site, you don't even have to get out of your car. You can show up in your pajamas!
Most places likely take most medications. But likely can't take controlled substances. They might be able to be dropped off elsewhere. Stop Waste lists one place in the East Bay, San Leandro, to drop off controlled substances.
If you can't find a place to drop off controlled substances the FDA has recommendations on how to discard.